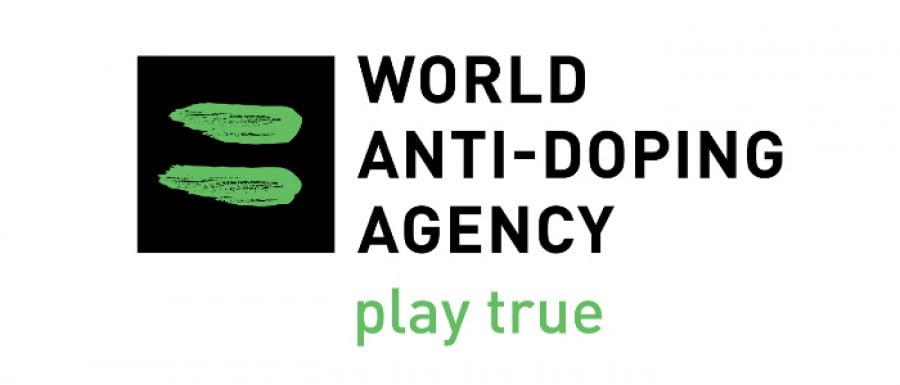 Press Release
18th December 2020,
A 5.5% increase in the overall number of samples analyzed: 263,519 in 2018 to 278,047 in 2019.
A slight decrease in the total percentage of Adverse Analytical Findings (AAFs): 1.05% in 2018 (2,774 AAFs from 263,519 samples) to 0.97% in 2019 (2,702 AAFs from 278,047 samples).
About 60% of WADA-accredited Laboratories saw an increase in the total number of samples recorded.
An almost similar total number and percentage of non-Athlete Biological Passport (ABP) blood samples analyzed: 9.3% in 2018 (24,495 of 263,519) and 9.1% in 2019 (25,339 of 278,047).
An increase of 16% in the number of ABP blood samples tested: 31,265 in 2018 to 36,401 in 2019.
An increase in AAFs reported for Erythropoiesis Stimulating Agents (ESAs), Growth Hormone (GH) and Growth Hormone Releasing Factors (GHRFs).
The World Anti-Doping Agency (WADA) today published its 2019 Testing Figures Report (2019 Report), which summarizes the results of all the samples WADA-accredited Laboratories analyzed and reported in WADA's Anti-Doping Administration and Management System (ADAMS) in 2019.
This is the fifth set of global testing figures under the version of the World Anti-Doping Code (Code) that came into effect in January 2015. The 2019 Report – which includes an Executive Summary and sub-reports by Laboratory, Sport, Testing Authority and Athlete Biological Passport (ABP) Blood Analysis – includes in- and out-of-competition urine samples; blood and ABP blood data; and, the resulting AAFs and Atypical Findings (ATFs).
WADA Director General Olivier Niggli said: "WADA's Annual Testing Figures Report is a key tool for information sharing between Anti-Doping Organizations. It provides the anti-doping community with a wealth of data allowing them to assess their anti-doping strategies and identify potential patterns of doping or areas of improvement.

"The 2019 Report, which encompasses all doping control samples analyzed and reported by WADA-accredited and -approved Laboratories around the world in 2019, also contains enhanced data on gender and Regional Anti-Doping Organization testing following stakeholder questions on these areas. Anti-Doping Organizations will be able to use this comprehensive Report, and the valuable intelligence contained within it, to adapt their anti-doping programs and ensure that their programs are as intelligent as possible and rooted in solid data."
The original article can be found here.