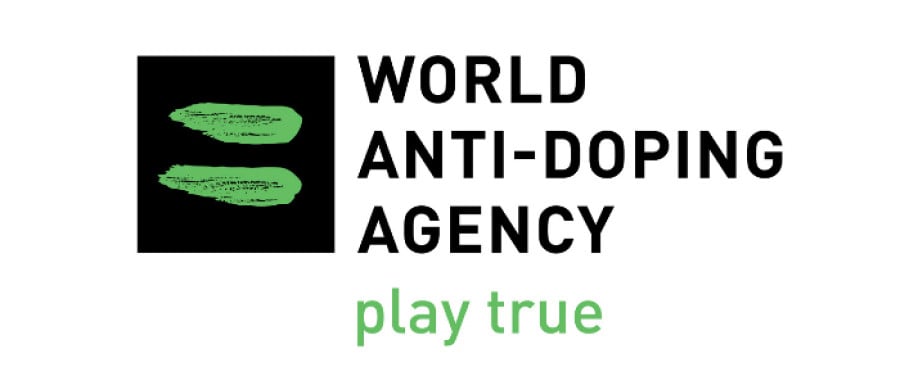 Press Release
16 August 2016 – The World Anti-Doping Agency (WADA) announces that, in accordance with the International Standard for Laboratories (ISL), Sir Craig Reedie, Chairman of WADA's Executive Committee, has approved lifting the suspension of the accreditation of the National Anti-Doping Laboratory, China Anti-Doping Agency (People's Republic of China) in Beijing, China. This reinstatement allows the Beijing Laboratory to resume all of its anti-doping activities, including all analyses of urine and blood samples, with immediate effect.
The Beijing Laboratory, which had its accreditation suspended on 21 April 2016 due to a non-conformity with the ISL, has successfully complied with the ISL's requirements for reinstatement and no further suspension is required.
"WADA is pleased to confirm that the Beijing Laboratory's accreditation has been reinstated just ahead of the maximum four-month suspension that was issued in April," said WADA Director General, Olivier Niggli. "We are confident that the laboratory has corrected its deficiencies; and, will now be operating to the high standards required by WADA," he added.
During the period of suspension, the laboratory was required to take five remedial steps highlighted by the Disciplinary Committee in its recommendation, in addition to addressing non-conformities identified in its External Quality Assessment Scheme (EQAS) program and any other non-conformities identified during WADA site visits during the suspension period. On 12 August 2016, the WADA Laboratory Expert Group recommended that the Beijing Laboratory's WADA accreditation be reinstated at the earliest opportunity, after finding that the laboratory had satisfactorily resolved the required non-conformities and recommendations. After reviewing the recommendation, and the reports from WADA's Laboratory Expert Group, the Chairman approved lifting the suspension.
Pursuant to the ISL, WADA is responsible for accrediting and re-accrediting anti-doping laboratories; thereby, ensuring that they maintain the highest quality standards. Whenever a laboratory does not meet ISL requirements, WADA may decide to suspend or revoke the laboratory's accreditation.
As stipulated within the ISL, this decision is communicated to all relevant national public authorities; national accreditation bodies; National Anti-Doping Organizations; National Olympic Committees; International Federations and the International Olympic Committee.