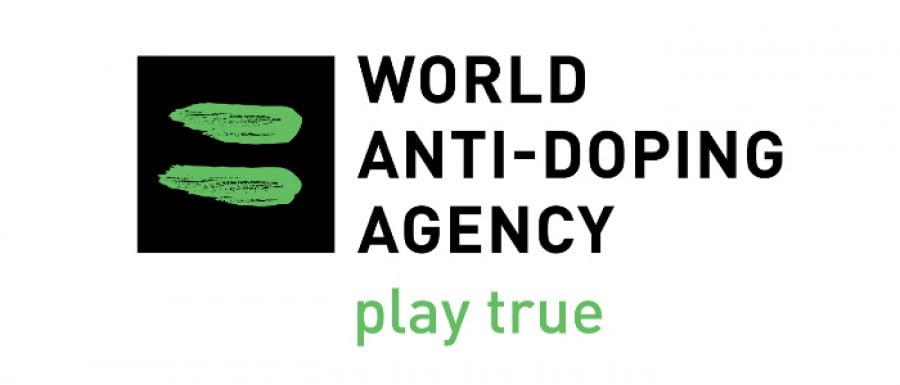 Press Release
1st February 2018
The World Anti-Doping Agency (WADA) has recommended to the International Olympic Committee (IOC) that it continue to use an earlier 2016 model BEREG-KIT security bottle for the upcoming Winter Games in PyeongChang after the Agency's initial inquiry into Swiss manufacturer Berlinger Special AG's new generation 'BEREG-KIT Geneva' security bottles revealed a potential integrity issue.
It has been confirmed that a proportion of the new generation BEREG-KIT Geneva security bottles are susceptible to manual opening without evidence of tampering, whether they have been frozen or not. These security bottles were introduced in September 2017 by Berlinger.
As outlined in a media release of https://wada-ama.us15.list-manage.com/track/click?u=b1807e279506be6f85bf0da1c&id=936f0a042d&e=3f93c1ec5e 28 January, upon being informed of the potential issue by WADA-accredited laboratories, WADA immediately sought to ascertain the facts from the laboratories and Berlinger. As part of the inquiry, WADA engaged with a number of WADA-accredited laboratories, Anti-Doping Organizations (ADOs) and other sample collection agencies with some confirming that a number of BEREG-KIT Geneva security bottles could be manually opened after initial proper locking.
WADA is currently ensuring that all potential causes for these irregularities are being explored and in the meantime has recommended to the IOC that for PyeongChang 2018 they use the earlier model BEREG-KIT, which was first released in 2016 for use in particular at the Summer Olympic Games in Rio and which reported no such issues. To that end, through its anti-doping partners, WADA has managed to source enough kits of the earlier model to cover the entire testing program in place for PyeongChang.
WADA Director General Olivier Niggli said: "At this stage, our clear recommendation to the IOC is that it continue to use the earlier model, which is still used by a number of testing authorities around the world. This should be seen as a precautionary measure that guarantees the integrity of the doping control process at the Games."
"We have also written to all ADOs and WADA-accredited laboratories around the world to make them aware of the latest situation. For the longer term, WADA will continue to gather information and explore solutions with Berlinger and others in order to maintain the integrity of the process. Berlinger has already agreed to restart production of the 2016 model pending other development."
"In the meantime, and until further notice, WADA has also asked ADOs to use the earlier BEREG-KIT model where possible. Where ADOs only have the BEREG-KIT Geneva security bottles available, rather than suspend testing, we are advising them to continue to use them in the short-term until stock of other kits can be obtained. We have informed all WADA-accredited laboratories of an enhanced interim protocol to check the kits when at the laboratory that will further reinforce the process. All of these measures are being put in place to ensure athletes continue to have confidence in the anti-doping system."
"I'd like to acknowledge the efforts of all parties involved, including the affected laboratories, ADOs and Berlinger, who have all acted swiftly and skillfully to resolve what has been a complex issue."
It should be noted that Berlinger, along with other manufacturers of security bottles are responsible for the development, testing, distribution and monitoring of the equipment they produce and provide to their clients. It is up to each ADO to decide which sample collection equipment they use provided they meet the requirements of Article 6.3.4 of the International Standard for Testing and Investigations (ISTI) https://wada-ama.us15.list-manage.com/track/click?u=b1807e279506be6f85bf0da1c&id=fc7cff66b9&e=3f93c1ec5e, which states that the Sample Collection Authority shall only use Sample Collection Equipment systems which, at a minimum:
Have a unique numbering system incorporated into all bottles, containers, tubes or other items used to seal the sample
Have a sealing system that is tamper-evident
Ensure the identity of the athlete is not evident from the equipment itself
Ensure that all equipment is clean and sealed prior to use by the athlete