An analysis of financial regs and salary caps in the Premier League, NBA and Premiership Rugby
Published 13 November 2013 By: John Wallace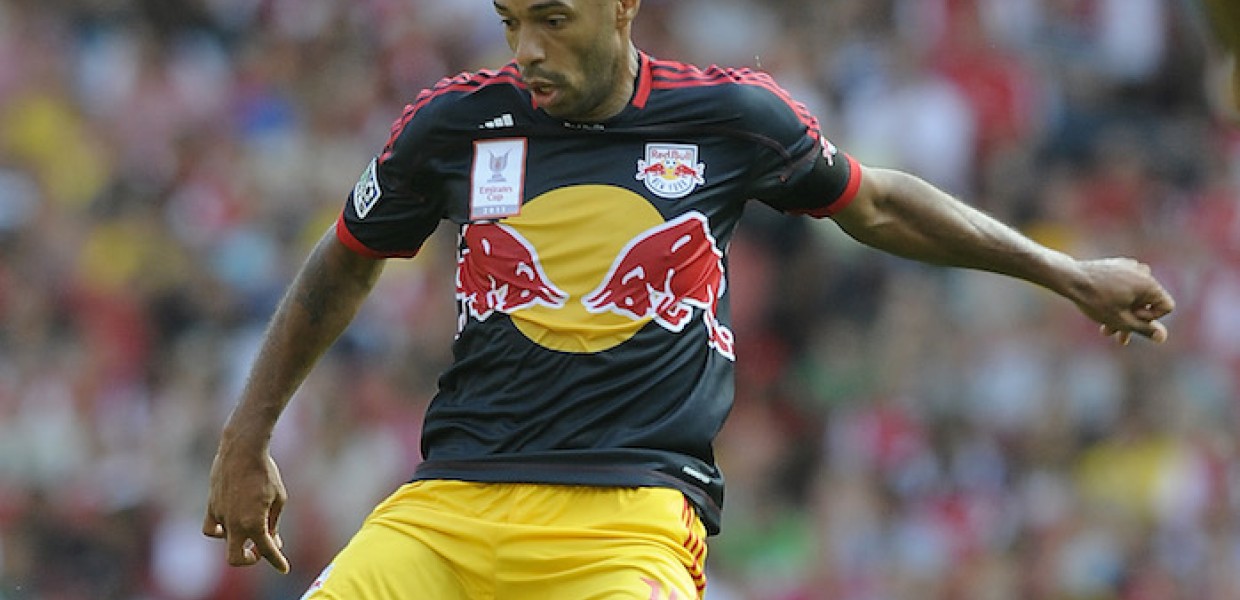 The Premier League Financial Fair Play Regulations ("FFP") were ratified on 11 April 2013. The new rules, that have full effect this season, aim to prevent clubs from sustaining huge losses in the pursuit of glory1. This article will look at FFP, designed to curb excessive spending, and compare the practical and legal implications to the salary cap mechanisms in MLS, NBA and the Rugby Premiership.
Get access to this article and all of the expert analysis and commentary at LawInSport
Already a member?
Articles, webinars, conference videos and podcast transcripts
Related Articles
Author
John is a sports and media lawyer at McFaddens LLP and a Director at sports agency DBW. After reading Law at the University of Liverpool, he spent a year lecturing on the Law of Contract at the Université de Bordeaux IV, before training at the largest national law firm in the UK, Eversheds LLP.
This email address is being protected from spambots. You need JavaScript enabled to view it.