Sport and politics - a legal angle
Published 19 April 2012 By: Charles Maurice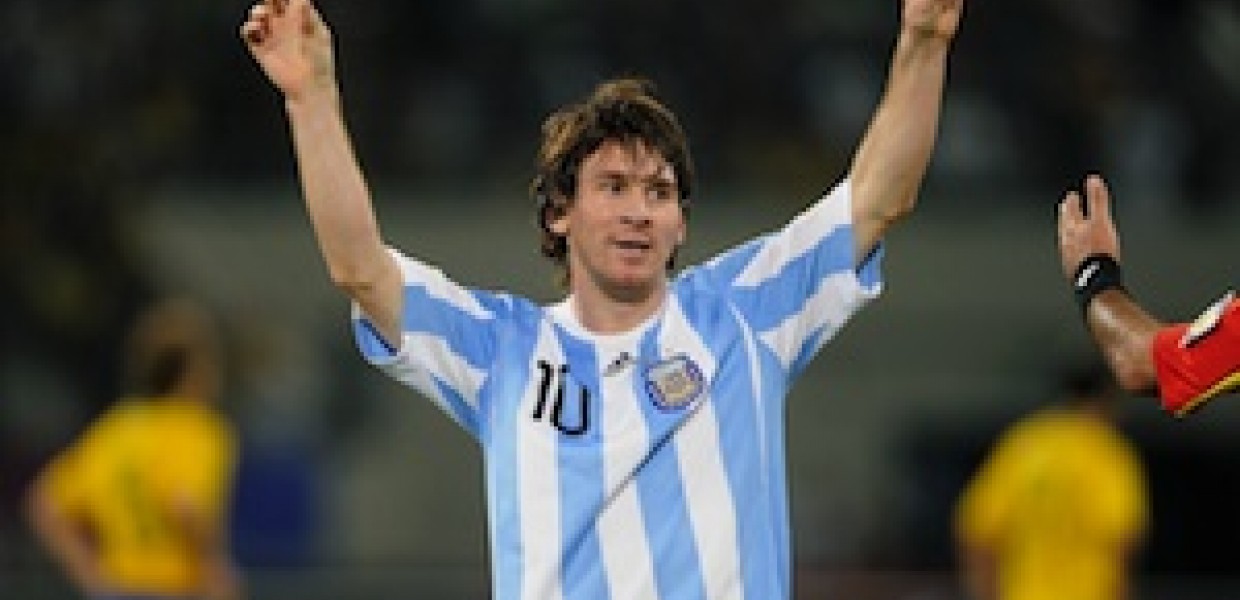 A modern take on Beauty and the Beast? Certainly, the relationship between sport and politics is not an easy coalition by anyone's standards, but given the commercial age in which we live, the distinction between the two bears constant examination. Of particular interest is the legal basis on which sport's governing bodies attempt to separate political interference from the sporting sphere. This article looks at this issue in the context of football and FIFA.
Get access to this article and all of the expert analysis and commentary at LawInSport
Already a member?
Articles, webinars, conference videos and podcast transcripts
Author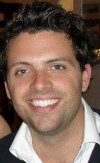 Charlie is a senior associate at Stevens & Bolton LLP and specialises in the sports, media and entertainment sectors. Charlie advises on a wide range of sporting issues and has particular experience in the motor racing and football industries.
This email address is being protected from spambots. You need JavaScript enabled to view it.