Your guide to FIFA's Transfer Matching System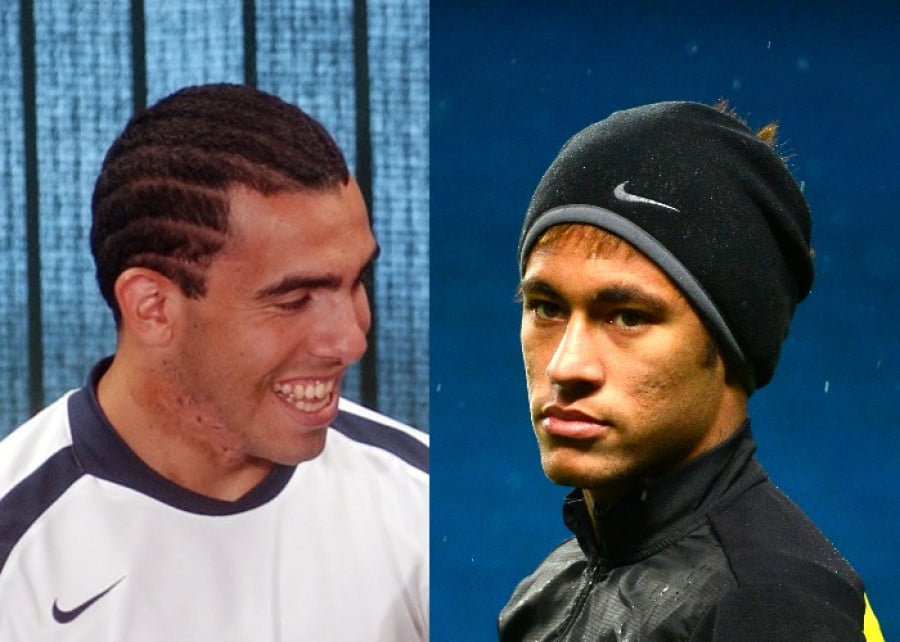 Thursday, 22 May 2014 By Adam Thatcher

In this article, Adam Thatcher provides a discussion of FIFA's Transfer Matching System, exploring why it was introduced, its key features and benefits and how it compares to other sports.

On 1 October 2010, FIFA's International Transfer Matching System (TMS) became mandatory for all FIFA member associations (now 209)1 and over 6,500 football clubs2 engaging in international transfers of professional male footballers. FIFA president Sepp Blatter described it as a "historic moment for football".3 TMS is an electronic system designed to monitor international transfers, the movement of a professional player's registration from one association to another in two different countries accompanying a change of a player's club affliction.4 TMS aims to make transfers "quicker, smoother and, most importantly, more transparent."5 This article explores the introduction of TMS, the system itself, the associated benefits and comparison to other sports.
Background
The key drivers behind introducing TMS included increasing transparency and integrity, tackling money laundering, and reducing corruption in football transfers on an international scale. As one newspaper put it, TMS would "cut through the jungle".6
A 2009 study found that money laundering in the football sector was more complex than originally understood.7 In reality, despite some estimates, the exact scale of the money laundering 'industry' remains unknown due to its inherently illicit nature. According to Nicholas Ryder, "virtually anyfinancial transaction could involve money laundering."8 Stakeholders, including FIFA, were becoming increasingly aware of the vulnerability of football, particularly international football transfers, to money laundering and other forms of corrupt practice. Particular features that make the football sector attractive to criminals include the unique structure and finance of the sector with a multitude of legal entities, substantial money flows, and clubs with large financial needs. These concerns prompted FIFA to increase the data available to football authorities on every international transaction.9
The concept for TMS was first introduced in May 2007, when FIFA's Task Force 'For the Good of the Game'10 submitted various recommendations to the 57th FIFA Congress, which voted overwhelmingly in support of TMS (199 members voted 'for' with 3 'against' its introduction).11 Over the next three years, the concept developed into a reality. In September 2007, FIFA Transfer Matching System GmbH (FIFA TMS) was created as a FIFA subsidiary to manage the system. In February 2008, the system was piloted in 18 countries. In October 2009, following ratification by member associations, a one-year transition began and member associations and clubs were asked to use the system and comply with tailored regulations going forward. At last, on 1 October 2010, the transfer matching rules were included in the FIFA Regulations on the Status and Transfer of Players 201012 and TMS became compulsory for all member associations engaged in cross-border transfers. The system was viewed as "deceptively simple but has the potential to bring transparency and rigour to the wilder reaches of the market".13
TMS System
TMS is defined in the FIFA Regulations on the Status and Transfer of Players 201214 (the FIFA Regulations)as a "web-based data information system with the primary objective of simplifying the process of international player transfers as well as improving transparency and the flow of information."15 Detailed rules for TMS are provided in Annex 3 of the FIFA Regulations, with special procedures for minors (players between 12 and 18 years old) outlined in Annex 2.
TMS is compulsory and applies to all international transfers of professional male players within the scope of eleven-a-side football.16 By way of background, for all transfers of players above the age of 12, an International Transfer Certificate (ITC) must be issued by the current member association (e.g. the FA, Real Federación Española de Fútbol) and delivered to the new member association before the transfer can effectively take place.17 Until this happens, the player is not eligible to play in official matches for his new club.18 The FIFA Regulations also state that the "ITC procedure must be conducted exclusively via TMS. Any form of ITC other than the one created by TMS shall not be recognised."19 The FIFA Regulations require member associations to amend their regulations to ensure compliance with the regulations.20 For example, the FA outlines the ITC procedure online and provides guidance for clubs in English leagues.21 Although the FA rules do not contain any specific reference to TMS, the FA's website provides a guidance video22 and publishes monthly registration bulletins listing registered players in English leagues.23
So what does TMS do?
Already a member? Sign in
Get access to all of the expert analysis and commentary at LawInSport including articles, webinars, conference videos and podcast transcripts. Find out more here.
Related Articles
Written by
Adam Thatcher is an associate in the Corporate Technology team at Taylor Wessing LLP, having completed his training contract at Mayer Brown International LLP which included a secondment to a global insurance company.
This email address is being protected from spambots. You need JavaScript enabled to view it.