How the latest technological advances in diagnosing concussion could influence sports policy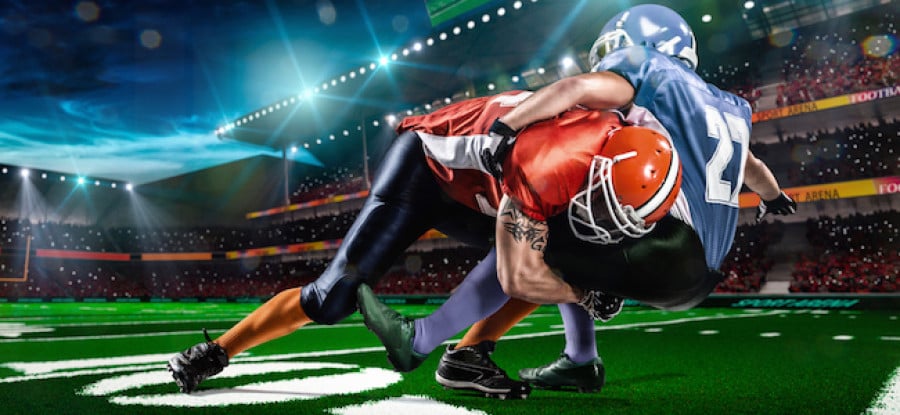 Wednesday, 18 April 2018 By Dr Ben Koh, Dr Alan Pearce

Sport needs to have a greater awareness, and prepare for the enhanced use, of developments in medical technology. Such technologies may assist all sports bodies in taking reasonable precautions both to mitigate the acute and chronic medical risks of concussion and, legally, to discharge their duty of care towards participants.

The authors recently explored1 the potential impact of an approval of a blood test for head injuries on the duty of care towards players. We also foreshadowed how the standard of care expected of sporting codes and clubs in the management of concussions in athletes will change with rapidly advancing technology.

This article explains some of the major advances in technology in diagnosing concussions that show promise. Each of these technologies target different stages in the life cycle of an athlete at risk: from pre-participation to post-injury. Specifically, we examine:
Surveillance technologies

Neuroimaging technologies

Electrophysiology technologies

Biomarker technologies
Already a member? Sign in
Get access to all of the expert analysis and commentary at LawInSport including articles, webinars, conference videos and podcast transcripts. Find out more here.
Related Articles
Written by
Dr Ben Koh is a medical doctor with a Masters in Sports Medicine and a Masters in Psychology and has clinical and educational training in surgery, sports medicine, emergency medicine and critical care.
Dr Alan Pearce is an Associate Professor in the School of Allied Health at La Trobe University and a Senior Research Fellow in the Melbourne School of Health Sciences, The University of Melbourne.