Legislating for game integrity as U.S. states legalize sports betting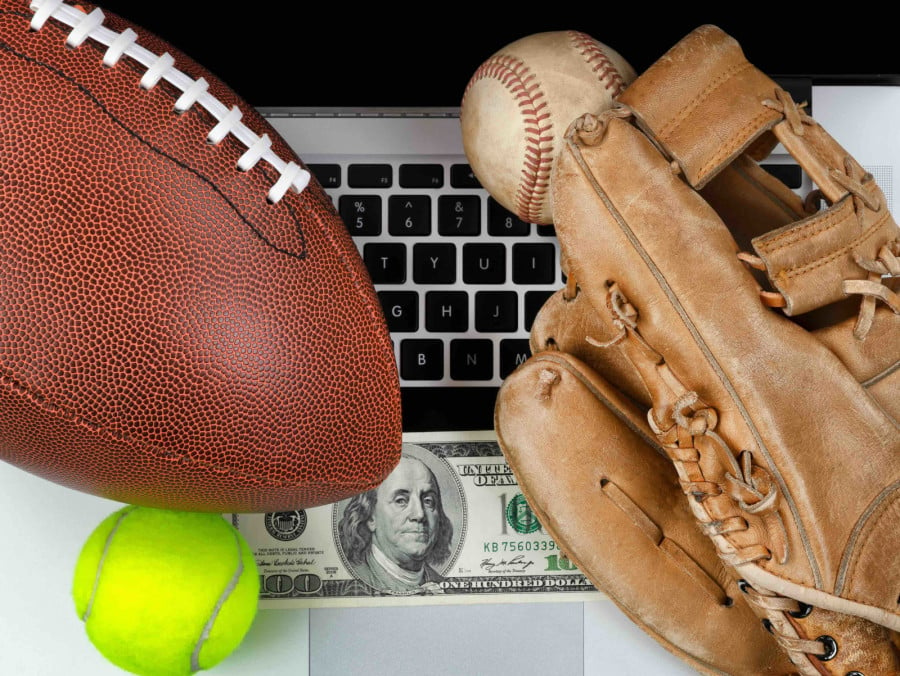 Friday, 06 September 2019 By Jodi Balsam

With its May 2018 decision in Murphy v. NCAA,1 the U.S. Supreme Court struck down the federal Professional and Amateur Sports Protection Act (PASPA) that prohibited states from allowing sports betting.2 The ruling did not legalize sports gambling, but allowed states to do so within their own borders, if they comply with other existing federal laws.

In Murphy's aftermath, the 50 states began considering whether to permit sports betting and if so, how to regulate it. From the date of the Murphy decision through August 2019, thirteen states have enacted legal sports betting, seven more jurisdictions have passed legislation that is pending launch, and over 20 more have introduced sports gambling bills.3 One thing these legislative efforts have in common is that they do not adequately address the game integrity concerns flagged by the sports leagues and other entities that create the contests on which bets are being placed.4 Rather, the legislative texts have largely sidestepped the increased risk of match-fixing and in-play manipulation associated with expanded sports betting. This article explores the budding threat to the honesty of U.S. athletic competitions and possible approaches to addressing it.
Already a member? Sign in
Get access to all of the expert analysis and commentary at LawInSport including articles, webinars, conference videos and podcast transcripts. Find out more here.
Related Articles
Written by
Professor of Clinical Law/Director of Externship Programs, Brooklyn Law School at Brooklyn Law School.
Professor Jodi Balsam is a member of the faculty of Brooklyn Law School, New York City. She teaches Sports Law there, and at NYU School of Law. She is a co-author of the leading Weiler Roberts Sports Law casebook, and frequently appears in the media commenting on sports law developments. Prior to joining academia, she was Counsel for Operations & Litigation at the National Football League. She received her J.D. from NYU School of Law, and her B.A. in History from Yale College.
This email address is being protected from spambots. You need JavaScript enabled to view it.