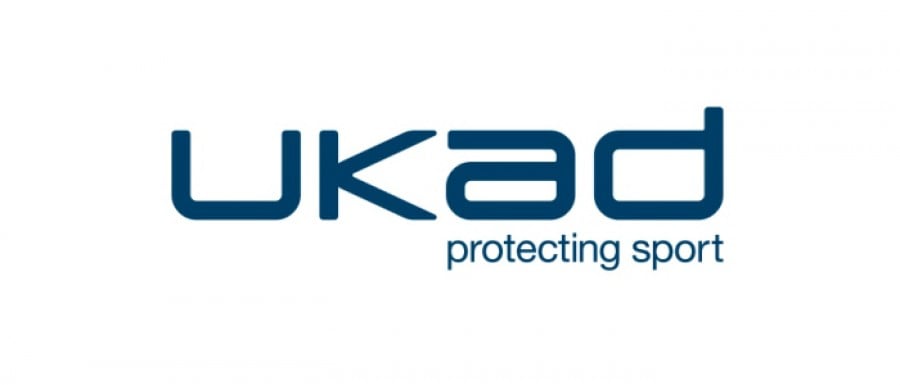 UK Anti-Doping, the national anti-doping organisation, has today confirmed that rugby league player Terry Bridge has received a four-year anti-doping suspension.
Mr Bridge has been found guilty of multiple anti-doping offences having been sentenced to ten months in prison for the possession of steroids in November 2011. He is banned from participation in sport from 6 February 2012 until 5 February 2016.
Mr Bridge, a former reserve team player with Oldham Rugby League club, was found guilty by Liverpool Crown Court for possessing 19 substances with an attempt to supply after police discovered steroids with a black market value of £2,660 in his shop Advanced Nutrition.
Among those substances found in Mr Bridge's possession were clenbuterol, stanozolol and testosterone. The Athlete was also charged with trafficking in clenbuterol, human Growth Hormone, oxymetholone, testosterone and trenbolone.
Mr Bridge is the second athlete to be suspended by UK Anti-Doping in relation to this case. In November 2011 Carl Fletcher was also suspended from sport until 7 November 2015. UK Anti-Doping's intelligence unit worked closely with Merseyside Police and the Serious Organised Crime Agency throughout this operation.
UK Anti-Doping Chief Executive Andy Parkinson said: "Last November the Police uncovered a serious case of drug trafficking, which included a number of performance enhancing drugs banned under the World Anti-Doping Code."
"More and more we are seeing that where independent national anti-doping organisations work closely with law enforcement agencies, sport is better able to uncover doping at the source of the problem. By preventing the distribution and limiting the availability of steroids and other performance-enhancing substances, we can disrupt the supply to people involved in sport, which is good for clean athletes."
The full decisiion can be found at https://www.ukad.org.uk/anti-doping-rule-violations/current-violations/