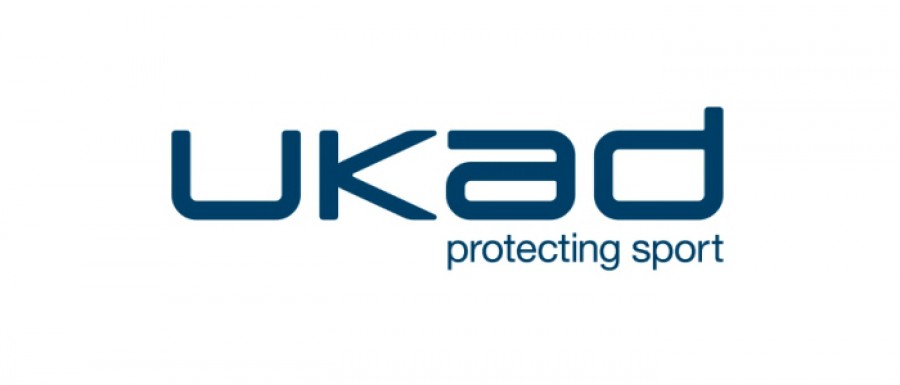 Professional boxer Enzo Maccarinelli has received a six-month suspension following an anti-doping rule violation.

Mr Maccarinelli tested positive for methylhexaneamine (MHA) on 23 March 2012 following his bout with Shane McPhilbin. He is banned from participation in all sports from 19 April 2012 to midnight on 18 October 2012.

UK Anti-Doping Chief Executive Andy Parkinson said: "This is a timely reminder that, no matter what your sport, under the principle of strict liability athletes must exercise extreme caution over what they put into their body."
"With this in mind, Olympic athletes should be aware that they are now in-competition from 16 July until 12 August and could be tested at anytime, anywhere. MHA is available in a range of supplement products, is banned in-competition, and can often be listed under a number of different names."

"UK Anti-Doping continues to work closely with the British Boxing Board of Control to maintain the integrity of the sport."