Why sports federations are under increasing scrutiny from competition authorities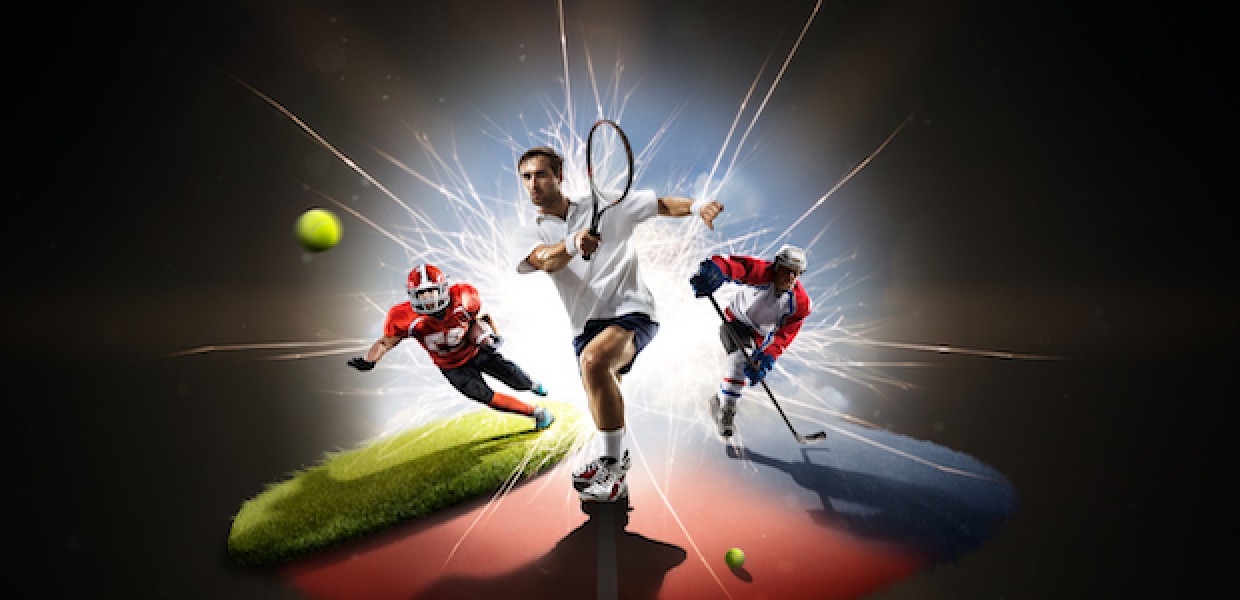 Print

Published 19 December 2017 | Authored by: Viktoria Tsvetanova

Sport governing bodies are responsible for upholding fair competition in their respective sport, but are they themselves abiding by competition rules? This is a question the European Commission and national competition authorities are seeking to address.

In recent years, competition authorities have demonstrated an increased interest in the sports sector. To date, skating,[1] horse riding,[2] tennis,[3] football[4] and bodybuilding[5] governing bodies have been investigated. Most recently, in October 2017, a meeting was rumoured to have taken place between the European Commission and the European national competition authorities to discuss coordinated investigations into the rules imposed by sport federations.[6] Coincidentally, at the end of October, the German national competition authority (the Bundeskartellamt) commenced an investigation into the German Olympic Sports Federation and, by extension, the International Olympic Committee (IOC),[7] which sets the rules that the national body enforces.

To examine this issue, this article will look at:
The application of EU competition rules to sport governing bodies;


What sparked competition authorities' increased interest in the rules implemented by sport governing bodies;


The German national competition authority's investigation of the German Olympic Sports Federation;
...to continue reading register here for free
LawInSport is an independent publisher used by sports lawyers, sports business executives and administrators, athletes and support personnel, academics and students to stay informed of the latest legal issues and developments from the world of sport. It is our mission to improve the accountability, transparency and standard of the administration and governance of sport and the understanding of the law.
Thank you for considering becoming a member of LawInSport, supporting independent media and the promotion well researched, reference and accessible legal information that contributes to greater transparency and accountability in the sport and legal sectors.
---
Related Articles
About the Author

Viktoria is a trainee solicitor in the Competition Law department at Dentons in Glasgow. Prior to joining Dentons, Viktoria obtained a Master's degree in European Law from the College of Europe, majoring in competition law, and worked in the EU Competition and Antirust departments at two international law firms in Brussels.