A guide to Hungary's new legal framework for international sports federations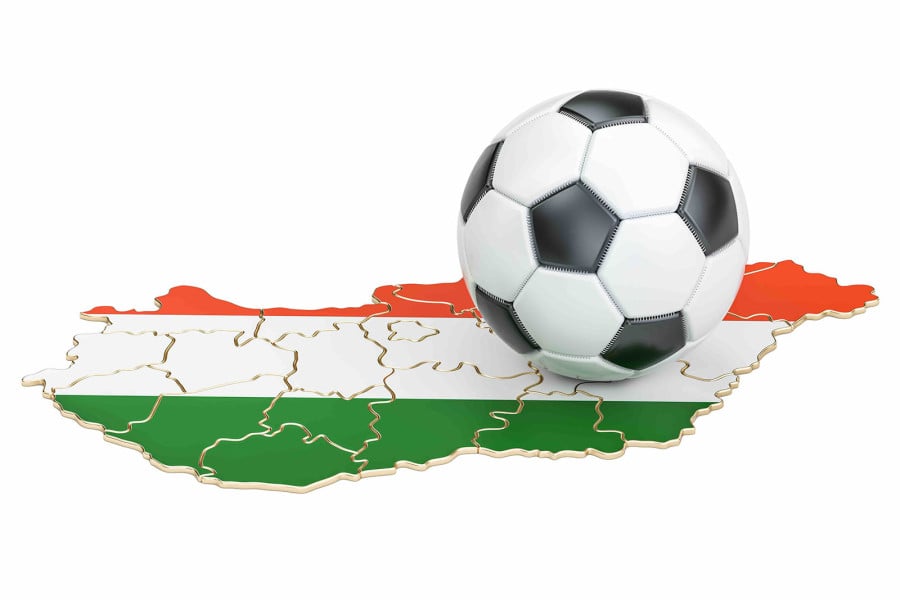 Wednesday, 15 April 2020 By Péter Rippel-Szabó

In Hungary, the legislative framework for sports is set out in Act I of 2004 on Sports (the Sports Act), which contains detailed provisions on various issues including the establishment and operation of national sports federations. One area not specifically covered (until recently) however was the operation of international sports federations (ISFs).

It is now a national ambition of Hungary's that its capital, Budapest, becomes a World-leading sports hub. One element of this involves trying to attract more ISFs (specifically those formally recognised by the IOC for Olympic sports) to use Budapest as their official, registered base. At present, for example, both the International Judo Federation and the International Weightlifting Federation have their operational offices in Hungary, but not their registered offices, which remain in Switzerland. The Hungarian legislator recognized that if ISFs are to consider relocating to (or setting up in) Hungary, they would first need a bespoke legal and regulatory environment to ensure that their statutes, regulations and operational framework are not unduly affected or restricted.

The solution was to add a separate chapter into the Sports Act, applicable exclusively to ISFs with the specific intention of efficiently facilitating their working practices. Under this new framework, ISFs enjoy special legal status and benefit from a bespoke tax regime. This article explains the key elements of the new regime. Specifically, it looks:
Corporate status and operational requirements
Establishment and registration
Taxation
Dispute resolution
Other practical considerations.
By way of disclosure, the author was involved in drafting the new legislation so can offer an insider's view on the approach taken by the Hungarian legislator.
Already a member? Sign in
Get access to all of the expert analysis and commentary at LawInSport including articles, webinars, conference videos and podcast transcripts. Find out more here.
Related Articles
Written by
Attorney at Law, Bird & Bird
Péter is a Hungarian attorney-at-law and associate at Bird & Bird in Budapest, specializing in commercial and sports matters.
This email address is being protected from spambots. You need JavaScript enabled to view it.