£4mn Payout Denied! - Goodram Reaffirms Rules On Incorporating Terms Into Lottery Tickets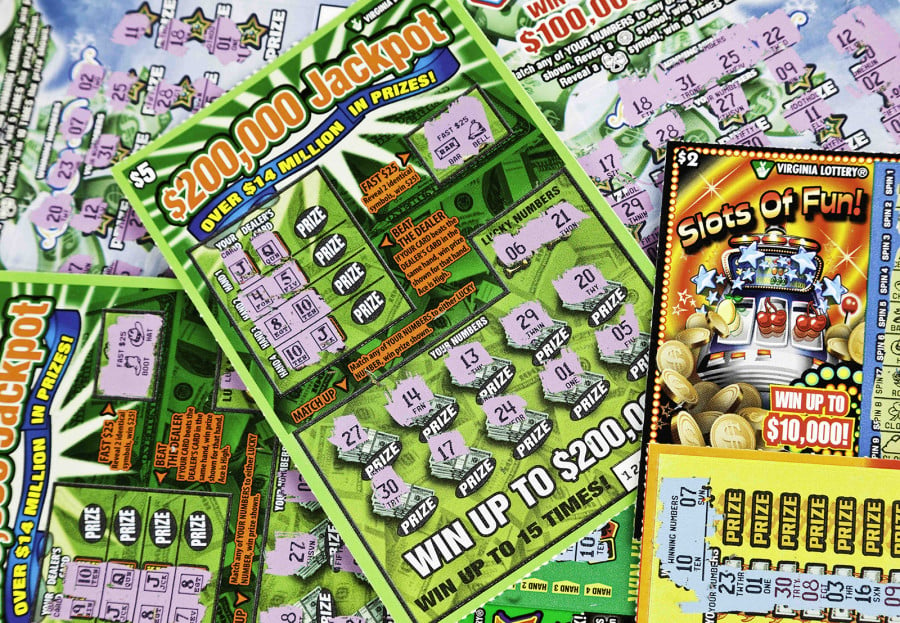 Wednesday, 15 June 2022 By Benjamin Fellows, Lawrence O'Grady

On 22 April 2020, two individual's lives changed forever, after they bought a winning scratchcard with a prize of £4 million. Or so they thought. A month later, Camelot, the body licensed by the UK Gambling Commission to operate the lottery, refused to pay out.

The subsequent court case1 that followed provides a useful and interesting judgment for gambling operators (or indeed any business) on the English law position regarding incorporation of terms into contracts, and the reasonableness of clauses relied upon.
Already a member? Sign in
Get access to all of the expert analysis and commentary at LawInSport including articles, webinars, conference videos and podcast transcripts. Find out more here.
Related Articles
Written by

Benjamin Fellows has a range of experience of litigation and dispute resolution in the financial services sector, with particular focus on consumer credit and retail banking, asset finance, payment services and merchant acquiring, invoice financing, and professional negligence claims.
This email address is being protected from spambots. You need JavaScript enabled to view it.
This email address is being protected from spambots. You need JavaScript enabled to view it.