Avoiding greenwashing in sport: Staying onside amidst increased regulatory scrutiny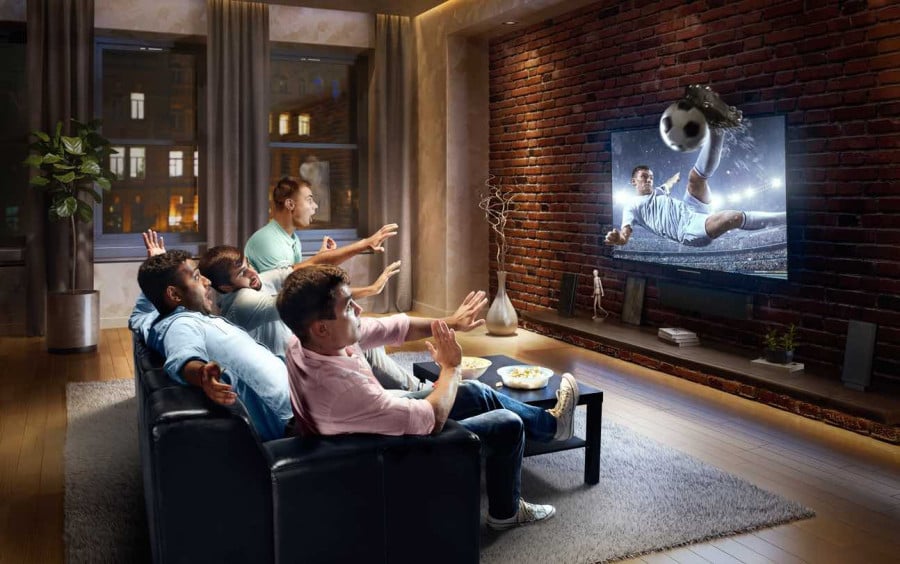 Friday, 16 June 2023 By Carlton Daniel, Mike Llewellyn, Dannielle Jones

Whilst the world of sport is becoming increasingly globalised, it is certainly not siloed from growing public interest and concern on environmental matters. As such, sporting brands and organisations, like those outside the industry, have been keen to display and promote their "green" credentials.

A high-profile example of the promotion of such environmental and sustainability claims in a sporting context is the release of the Sustainability Strategy published by FIFA and the Organising Committee for the 2022 World Cup in Qatar.1 More recently, UK Sport has published its Environmental Sustainability Strategy with the aim of "high-performance sport [having] a net positive impact on the environment by 2040".2

This reflects one of the key commitments required of signatories to the UN's Sport for Climate Action Framework3 ("Framework") to reduce overall climate impact. Several sports organisations are now signatories to the Framework, including both those in the UK (such as the Premier League, the Lawn Tennis Association (LTA), and the London Marathon) and internationally (such as the ATP Tour, the New York Yankees, the UCI, and World Athletics).

Against this background, this article considers how sports bodies can be called to account for their actions and professed commitment to upholding such environmental standards, and the potential legal and consequences that follow. This article analyses action taken by UK and EU regulators in this area.
Already a member? Sign in
Get access to all of the expert analysis and commentary at LawInSport including articles, webinars, conference videos and podcast transcripts. Find out more here.
Related Articles
Written by

Carlton is a Partner at Squire Patton Boggs based in London. He advises on intellectual property rights, commercial contracts and consumer regulatory law, and handles both contentious and non-contentious matters.

Mike Llewellyn is a director in the Intellectual Property & Technology Practice and the Sports & Entertainment Industry Group.
Mike's practice focuses on advising clients on the exploitation of commercial rights, with a particular focus on the sports and gambling industries on an international basis.
This email address is being protected from spambots. You need JavaScript enabled to view it.

Dannielle Jones is an associate in the Intellectual Property & Technology Practice Group at Squire Patton Boggs, based in London. Dannielle advises on a broad range of commercial contract, intellectual property and consumer law issues.
This email address is being protected from spambots. You need JavaScript enabled to view it.