Why Nigeria's new crowdfunding rules may prove an attractive option for sports teams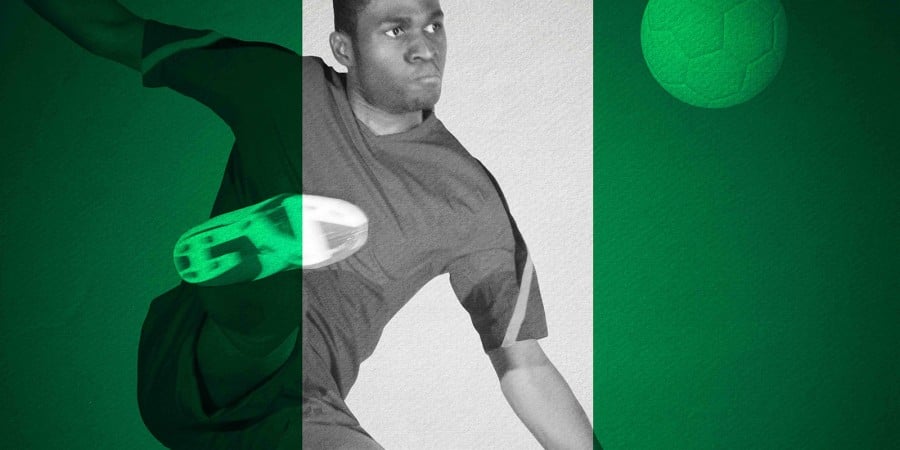 Friday, 01 May 2020 By Chiemeka F. Nwosu

One issue hindering the growth of sport clubs in Nigeria is the lack of adequate funding (for projects small and large). The main reason for this is that most sports clubs are founded and managed by the State, which does not generally share the ambition or competitive drive of privately-owned organizations. Funding is therefore kept to a bare minimum and is often insufficient to meet basic requirements or facilitate growth plans. In the Nigerian Professional Football League (NPFL), for instance, more than 70% of clubs are government owned[1]. Not only does this lead to inadequate funding, but it can also be harmful to the administration of clubs and their appeal to potential investors, as government infusion is often equated with inhibiting transparency and autonomy.

The situation creates a need for new, progressive investment models that allow clubs to tap passionate investors who are keen to participate in their growth and success. Crowdfunding may be one such model. On 27 March 2020, Nigeria's Securities and Exchange Commission (SEC) made good on its plans to introduce a crowdfunding framework as a means of alternative capital generation by releasing a draft of its proposed Rules on Crowdfunding for public and stakeholder perusal and feedback. This comes as a welcome development as the current laws in Nigeria do not cover crowdfunding activities,[2] which has limited the inflow of potential investors to date.

This article examines the SEC's draft Rules on Crowdfunding and their potential suitability for creating a capital raising and project funding framework for Nigerian sports teams. Specifically, it looks at:
How crowdfunding works;
Why regulation is necessary;
The main points from Nigeria's new draft Rules on Crowdfunding;
Whether the Rules are suitable for Nigerian sports teams (case study: NPFL club); and
Tips for teams and fans who intend to participate in crowdfunding.
Please note that although many examples are focused on football clubs, the points are equally applicable to other sports teams.
Already a member? Sign in
Get access to all of the expert analysis and commentary at LawInSport including articles, webinars, conference videos and podcast transcripts. Find out more here.
Related Articles
Written by
I am a skilled lawyer with years of experience working in private practice on a range of commercial, corporate, regulatory and litigation matters. I also have in-house experience working with Apple - the largest technological company in the world.
This email address is being protected from spambots. You need JavaScript enabled to view it.