Disputes from Rugby World Cup 2019 Qualifying: 'Biased' referees & ineligible players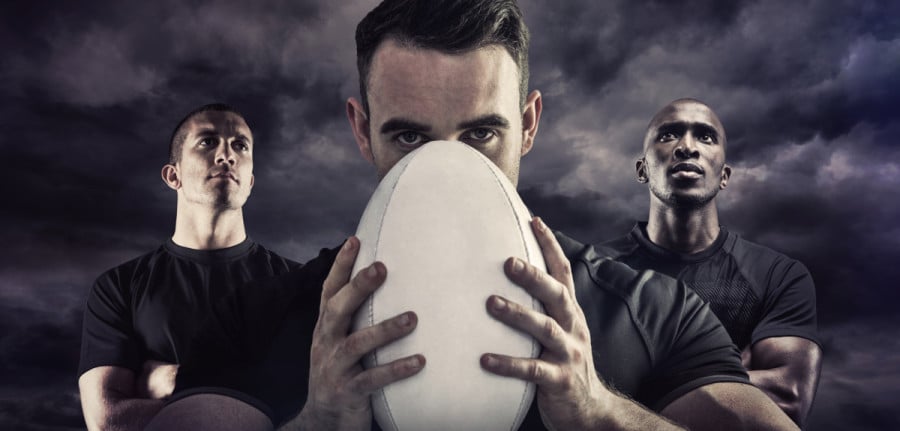 Thursday, 14 June 2018 By Graham Gilbert

On 10 May 2018, in the plush surroundings of the Royal Garden Hotel in Kensington, London, the Judicial and Disputes Committee of World Rugby met to consider a number of complaints made by participating Unions in the Rugby World Cup 2019 Qualifying Competition. This had run alongside and as part of the Rugby Europe Championship (the Championship).

The Committee had two main areas of dispute to adjudicate upon.
Firstly, those arising from a match played as part of the final round of the Championship, following which a number of complaints had been made by Federacion Espanola de Rugby (FER) relating to, among other things, the independence of the referee (see below).
Secondly, the Committee was convened to consider issues of player eligibility relating to players fielded by a number of countries in the Championship: Belgium, Spain, Romania, Russia and Germany. By the time of the substantive hearings, the concerns regarding those players fielded by Russia and Germany had been resolved, meaning that the Committee was only required to consider possible transgressions on the part of the first three Unions.
These two issues are dealt with in turn. The Committee's full written decision on the complaints is available to download here.1 References to paragraph numbers throughout are references to the written decision.
Already a member? Sign in
Get access to all of the expert analysis and commentary at LawInSport including articles, webinars, conference videos and podcast transcripts. Find out more here.
Related Articles
Written by

Graham is a barrister at 3PB. Having gained a wealth of knowledge in other areas, Graham has most recently begun accepting instructions in sports law matters and has a keen interest in regulatory and disciplinary aspects of the area, both domestically and internationally. He regularly prosecutes in prohibited substance matters for the British Horseracing Authority, as well as assisting with other disciplinary matters on the Authority's behalf.
This email address is being protected from spambots. You need JavaScript enabled to view it.