Indian football's roadmap to reform: how the ISL and I-League will work together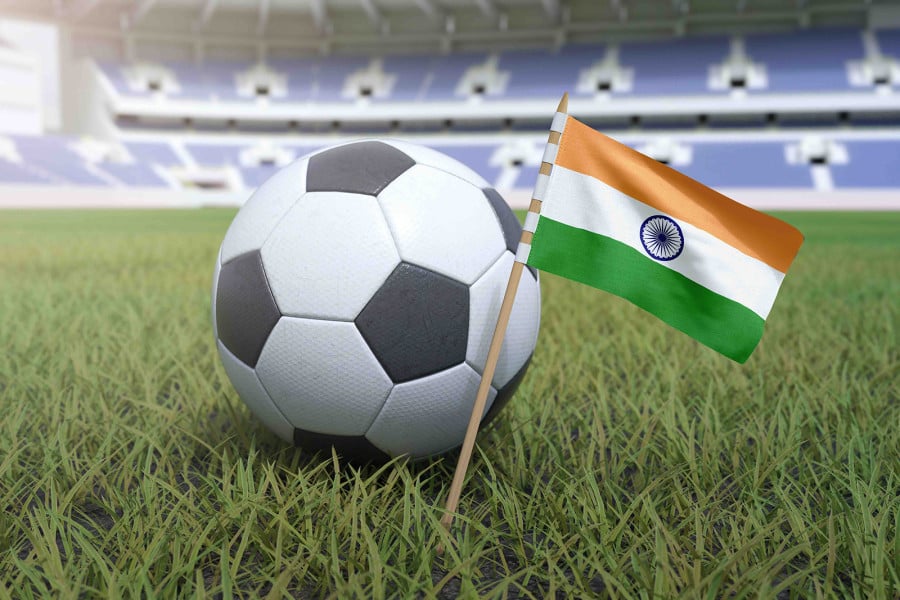 Monday, 24 August 2020 By Saksham Samarth

When one thinks of India and sport in a single frame, cricket is the first thing that comes to mind. But what of football? Football in India has developed over the last decade to a certain (if not significant) extent, both at the grassroot an professional level. Internationally, India made its mark by successfully hosting the FIFA U-17 Men's World Cup in 2017, which was considered to be a landmark year in Indian football history. The success was recognised by FIFA, as India will also be hosting the 2021 FIFA U-17 Women's World Cup (which was originally scheduled to take place in November 2020, but postponed due to the impact of the COVID-19 pandemic[1]). That said, India is still considered to be a 'sleeping giant' when it comes to international success.

One of the reasons for this may be the way in which its domestic professional leagues are structured. Since 2007, the premier domestic division has been the Hero I-League (I-League). In 2014, however, a franchise-based model called the Indian Super League (ISL)[2] was launched, which put India in the relatively unusual position of having two unconnected 'top flight' professional leagues running in tandem. For a number of years the two leagues have vied for supremacy, leading to difficult decisions like who should be awarded Champions League spots. Now, however, there is a roadmap to facilitate the two leagues functioning together for the overarching benefit of Indian football. This article examines the structure of the two leagues and how the integration is proposed to happen, looking in particular at:
Background to the I-League and ISL;
How the I-League and ISL interact;
How the ISL's franchise system fits with the statutory requirements of FIFA and the Asian Football Confederation (AFC);
The legality of 'closed leagues' - friction with competition and 'sporting merit'; and
The roadmap to streamline the two leagues.
Already a member? Sign in
Get access to all of the expert analysis and commentary at LawInSport including articles, webinars, conference videos and podcast transcripts. Find out more here.
Related Articles
Written by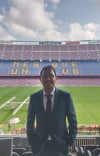 Saksham Samarth is an Associate at Vandellos Sports Law in Valencia, Spain. He primarily works in Sports Dispute Resolution preparing legal submissions before international sport adjudicating authorities, drafting employment contracts, representation agreements and transfer agreements. He regularly advises on regulatory, commercial and contractual issues in football.