Team Owners In Crossfire Over Cricket's Anti-Corruption Rules: ICC v Deepak Agarwal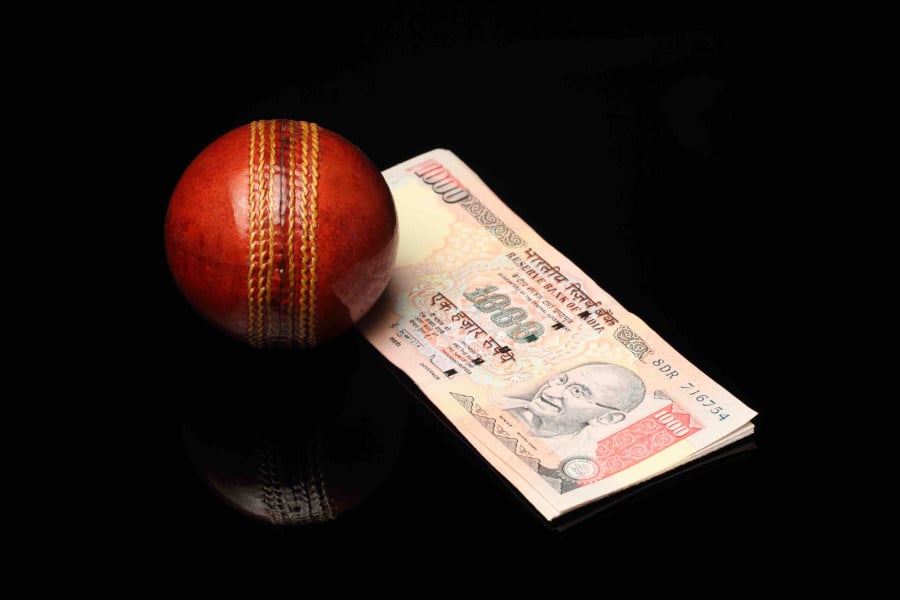 Wednesday, 07 April 2021 By William Procter

The International Cricket Council Anti-Corruption Code for Participants[1] (the Code) aims to deter a "Participant" (defined below in this article) from engaging in "Corrupt Conduct"[2] and provide an effective disciplinary procedure when corruption takes place.[3] The provisions of the Code apply not only to players and coaches, but also others including team owners, selectors, and officials.

This is illustrated in the case between the International Cricket Council (ICC) and Indian businessman, Deepak Agarwal. Mr. Agarwal admitted to breaching the Code by obstructing an investigation by the ICC Anti-Corruption Unit (ACU) into potential Corrupt Conduct[4] and was banned from participating in cricket for two years with six months of that ban being suspended.[5] What is interesting about Mr. Agarwal's case is that the Code applied to him not because he was a player, but because he was the owner of the Sindhis franchise (though his ownership was yet to be confirmed by the ICC)[6], a team in the United Arab Emirates T10 League, which provides a helpful reminder of the scope of the Code. Accordingly, this article examines:
the facts of the case;
the definition of Participant under the Code;
the implications of being a Participant;
Mr. Agarwal's offence; and
the sanction.
Already a member? Sign in
Get access to all of the expert analysis and commentary at LawInSport including articles, webinars, conference videos and podcast transcripts. Find out more here.
Related Articles
Written by

Will is a newly qualified corporate lawyer. He has experience advising both buyers and sellers on M&A in various sectors. He also advises clients on corporate governance matters, such as articles of association and shareholder agreements