The role of the EFL's Player Related Dispute Commission in disputes between clubs and players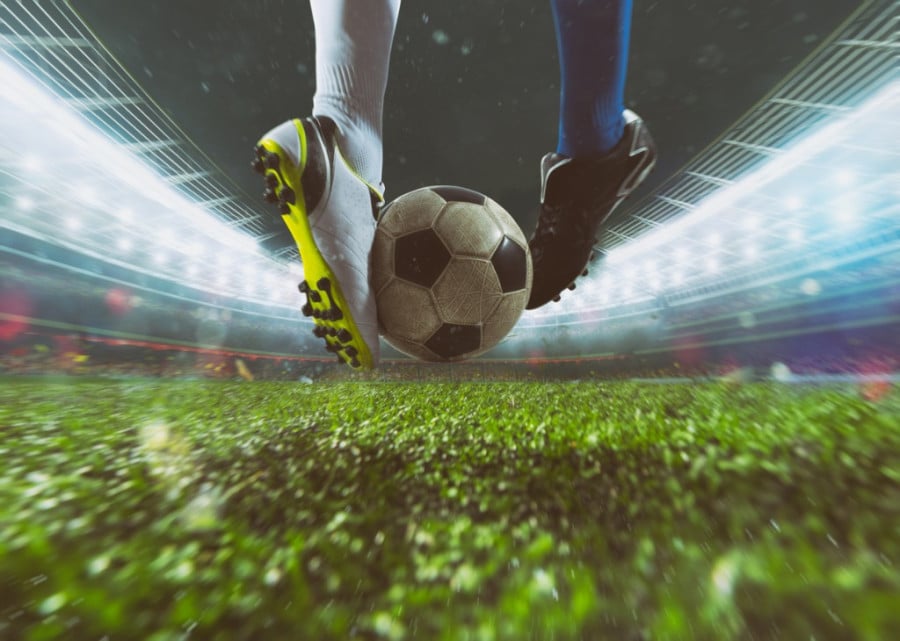 Monday, 04 October 2021 By Steven Flynn, Philip Hutchinson, Nick Cusack, Richard Jobson

The League Appeals Committee of the English Football League (EFL) has recently published the decision in the case of Club A -v- Player B,[1] which considered whether an employee's challenge to a disciplinary decision by a club is to be considered de novo (i.e. 'afresh'), or whether the independent panel's role is limited to that of a reviewing body.

The Committee also considered the relevance of the law relating to unfair dismissal to such challenges. Club A said that a club's decision to discipline a player should only be overturned if no reasonable employer would have imposed the same sanction. It argued that the role of the Player Related Dispute Commission (PRDC)[2] when considering a challenge to a disciplinary sanction or dismissal was not to decide the underlying disciplinary allegations. Instead, its role was said to be analogous to that of the Employment Tribunal when considering a complaint of unfair dismissal, such that cases decided in that context should be applied by the PRDC.

At first instance, the PRDC also considered whether a club can deduct a fine from a departing player's wage pending the outcome of a challenge.

This article examines the decision, looking at:
Applicable laws/regulations
Facts of the case and the parties' arguments
Decision of the Player Related Dispute Commission
Appeal to the League Appeals Committee
When should fines be deducted from departing players?
Already a member? Sign in
Get access to all of the expert analysis and commentary at LawInSport including articles, webinars, conference videos and podcast transcripts. Find out more here.
Related Articles
Written by