Tickets touts and technology - the latest trends and implications for sport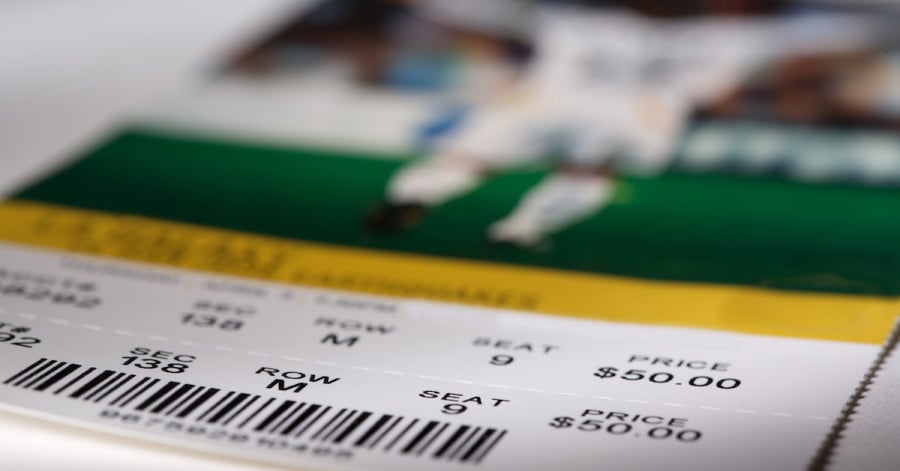 Monday, 05 November 2018 By AnneMaree McDonough

Over the past two years there has been a concerted attempt by the UK by Government and regulatory institutions such as the Competition and Markets Authority (CMA) to protect consumers from excessive pricing, fraud and loss in the secondary ticket market. Louise Millington-Robert's LawInSport article, Ticket Fraud: A review of the UK's legislative developments to regulate the secondary ticket market,1 provides an excellent review of the legislative developments for those who are interested.

This article examines the latest in ticket resale and emerging technology from a practical legal perspective. It focuses on the developments and practices currently being adopted in the primary and secondary ticket markets and their implications in the context of sports. It identifies that in adopting new mechanisms for ticketing, sporting organisations need to be alive to the issue of inadvertent exclusion. Specifically, it looks at:
Closure of main resale sites and enforcement against Viagogo

The role of official ticket exchanges

Advances in paperless tickets

The role of smartphones

Verified fan schemes

Ticketing and the blockchain

Facial recognition
Already a member? Sign in
Get access to all of the expert analysis and commentary at LawInSport including articles, webinars, conference videos and podcast transcripts. Find out more here.
Related Articles
Written by
Annemaree is a consultant at Shepherd & Wedderburn where she works on sports, broadcast and telco issues. She has previously worked in-house for BT and Virgin Media.
This email address is being protected from spambots. You need JavaScript enabled to view it.