A full review of Man City v UEFA CAS Award – why this is not the end of FFP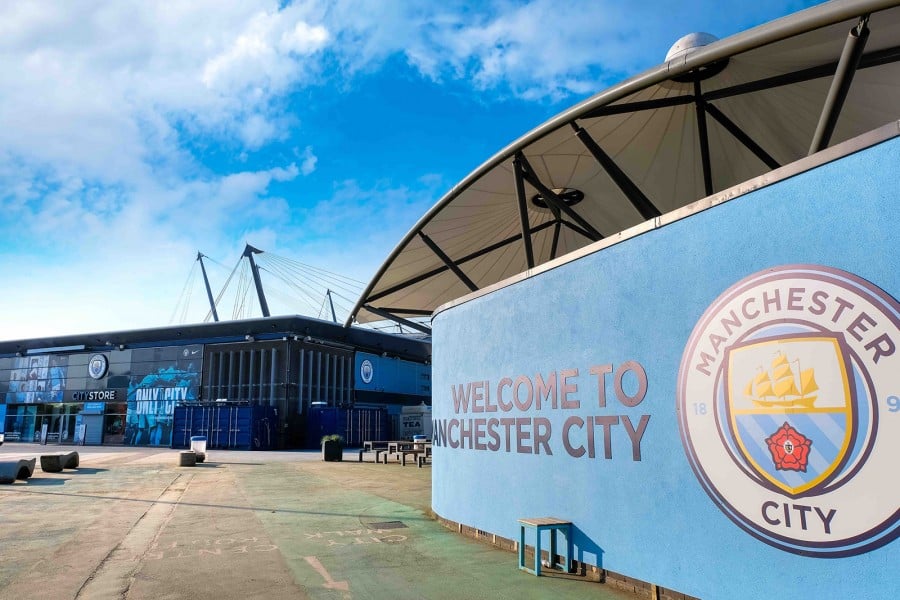 Wednesday, 12 August 2020 By Christopher Flanagan

The dispute between UEFA and Manchester City Football Club over the latter's compliance with the former's Financial Fair Play (FFP) regulations has been one of the most high-profile sports law matters of the year.

On 13 June 2020, the Court of Arbitration for Sport (CAS) released a media statement under the header "MANCHESTER CITY FC DID NOT DISGUISE EQUITY FUNDING AS SPONSORSHIP CONTRIBUTIONS BUT DID FAIL TO COOPERATE WITH THE UEFA AUTHORITIES". The CAS statement noted that "The Panel of arbitrators in charge of the matter, composed of Mr Rui Botica Santos (Portugal), President, Prof. Ulrich Haas (Germany) and Mr Andrew McDougall QC (France)" (the Panel) and concluded that "The final award with reasons will be published on the CAS website in a few days."

Inevitably, this announcement resounded loudly around the world: Tottenham Hotspur manager Jose Mourinho said he agrees with the "concept"[1] of FFP, but called for an end to the regulatory initiative due to the "circus" that goes with it; Liverpool manager Jurgen Klopp described Manchester City's success in the case as "not a good day for football"[2]; the BBC asked "is FFP dead?"; and the President of La Liga, Javier Tebas, was reported to have said that the result showed that "CAS is dead"[3].

On 28 July 2020, CAS 2020/A/6785 Manchester City FC v. UEFA (the Award), was published[4] (the Award being dated 13 July 2020).

This article will examine and critically analyse the Award before providing commentary on what––if anything––this means for FFP as a regulatory initiative. Specifically, it looks at:
The factual background
The key issues determined by the CAS Panel
Analysis and commentary
Whilst reports of the death of FFP and the CAS are greatly exaggerated, the Award will certainly give sports governing bodies and participants in professional football some pause for reflection.
For a more detailed background to FFP as a regulatory initiative, and Manchester City's compliance with it, please see this previous LawInSport Article[5].
References to 'Paragraphs' in this article are references to the paragraphs of the Award.
Already a member? Sign in
Get access to all of the expert analysis and commentary at LawInSport including articles, webinars, conference videos and podcast transcripts. Find out more here.
Related Articles
Written by
Lawyer
Christopher Flanagan is a practising solicitor based in the United Kingdom. He is also an active participant in the international sports law research community, who has published work in various journals, contributed to textbooks, consulted on sports law issues for the media, and taught elements of sports law as a guest lecturer. Christopher is the Managing Editor of the International Sports Law Journal and an editor of the Asser International Sports Law Blog.