A guide to Australia's new National Sports Tribunal
Published 04 October 2019 By: Cassandra Heilbronn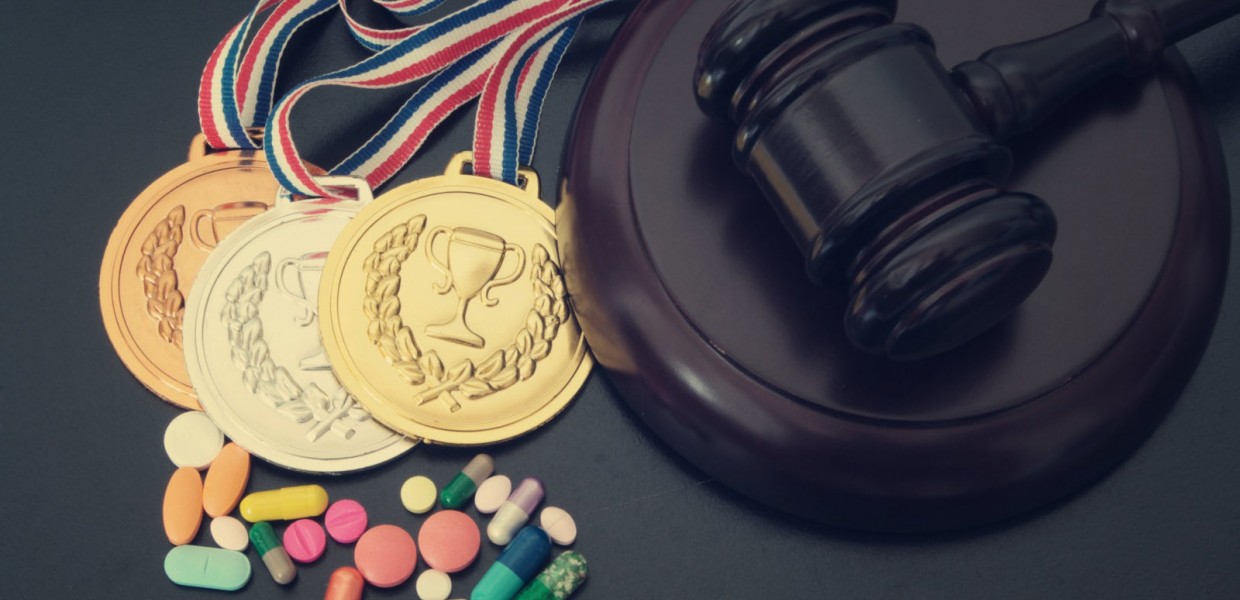 In November 2018, we published an article1 summarising the key points from the Report of the Review of Australia's Sports Integrity Arrangements (Wood Review),2 which was produced at the request of the Australian Government as part of developing the country's Sport 2030 - National Sport Plan. On 11 February 2019, the Australian Government released its Response,3 which agreed, or agreed in principle, with many of the recommendations contained therein (a helpful summary table of its recommendations can be found at pages 10-25 of the Response).4
One of the key recommendations made by the Wood Review was for the Government to establish a National Sports Tribunal to ensure the fair hearing and resolution of sports-related disputes for the Australian sporting community. Taking this recommendation on board, the Australian Legislature has recently enacted the National Sports Tribunal Act 20195 (NST Act) establishing a National Sports Tribunal (NST) for a two-year pilot period. The stated aim of the NST is to "provide for an effective, efficient, independent, transparent and specialist tribunal for the fair hearing of sporting disputes" (Section 3(1)).6
This article provides a summary of the key provisions of the NST Act and highlights points for discussion on how its introduction could impact those practising in sports in Australia. It is not intended to provide a summary of administrative steps or details of procedures which are to be followed in referring a dispute for arbitration or appeal.
Get access to this article and all of the expert analysis and commentary at LawInSport
Already a member?
Articles, webinars, conference videos and podcast transcripts
Related Articles
Author

Cassandra Heilbron
Cassandra is the Sports, Entertainment and Events Regulation Legal Manager at the Royal Commission for AlUla, and prior to June 2019 was a Senior Associate in the Sports and Corporate Risk practice group at MinterEllison in Australia. Her practice areas saw her acting in commercial matters with worldwide sporting organisations, corporations and sponsors; event management; player disputes on behalf of Clubs and governing bodies; player selection appeals for international athletics competitions and managing image rights and social media disputes (defamation and discrimination). Over the past twelve years, Cassandra also acted in insurance disputes primarily in the management liability, professional indemnity, medical negligence and public liability space.
This email address is being protected from spambots. You need JavaScript enabled to view it.