A guide to the main changes under the 2021 World Anti-Doping Code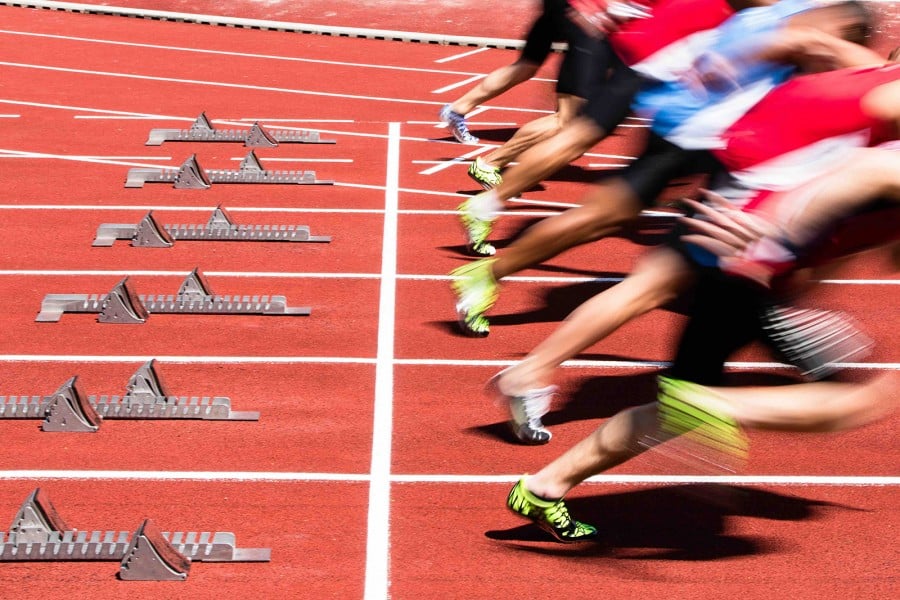 Tuesday, 12 May 2020 By Wilfred Synrem

During the first week of November 2019, the World Anti-Doping Agency (WADA) convened the Fifth World Conference on Doping in Sport in Poland, where relevant stakeholders and representatives met to discuss developments on a new global anti-doping regime.[1] The Conference formed the penultimate phase of a WADA Code 2021 Review, which also included a revision of the Code's International Standards.

Since its initiation in December 2017, the review process has comprised of numerous consultation phases, draft circulations, public interventions, stakeholder recommendations, and an expert legal opinion from the former President of the European Court of Human Rights[2]. Finally, on 26 November 2019, WADA published a revised World Anti-Doping Code 2021, (WADC 2021) along with revised International Standards (including two new Standards on Education and Results Management) that supplement the Code.

The changes are due to come into force on 1 January 2021, and so will apply to the postponed Tokyo Olympics & Paralympics. This article examines the main changes to WADC 2021, looking specifically at:
The ten major changes, relating to:

The multiple violations rule
Forfeited prize money
Less stringent sanctions for 'Protected Persons' and 'Recreational Athletes'
Reintroduction of 'Aggravating Circumstances'
Basic rights for athletes
New protection for individuals reporting violations
Delegation of doping controls
Implementation of decisions
Prompt and timely admissions
Addressing problems of substances of abuse, out of competition substances, contaminants and endogenous substances

The two new International Standards on 'Education' and 'Results Management';
Revisions to the International Standard for Testing and Investigations (effective from 1 March 2020)
WADC 2021 Code Implementation Support Program
Continue reading this article...
Already a member? Sign in
Get access to all of the expert analysis and commentary at LawInSport including articles, webinars, conference videos and podcast transcripts. Find out more here.
Related Articles
About the Author
Wilfred is a fourth-year law student at Gujarat National Law University (India), who aspires
to work in the field of sports law. His areas of interest are dispute resolution, commercial law,
and sports law.

He is a member and Research-Head of the GNLU Centre for Sports & Entertainment law.
Currently, he is also a mentee under the mentor-mentee scheme of LawInSport. Wilfred has
previously acted as Chief Editor and contributor to KhelAhikar, an Indian sports law blog.
This email address is being protected from spambots. You need JavaScript enabled to view it.