A sleeping giant: insights into Nigeria's emerging esports industry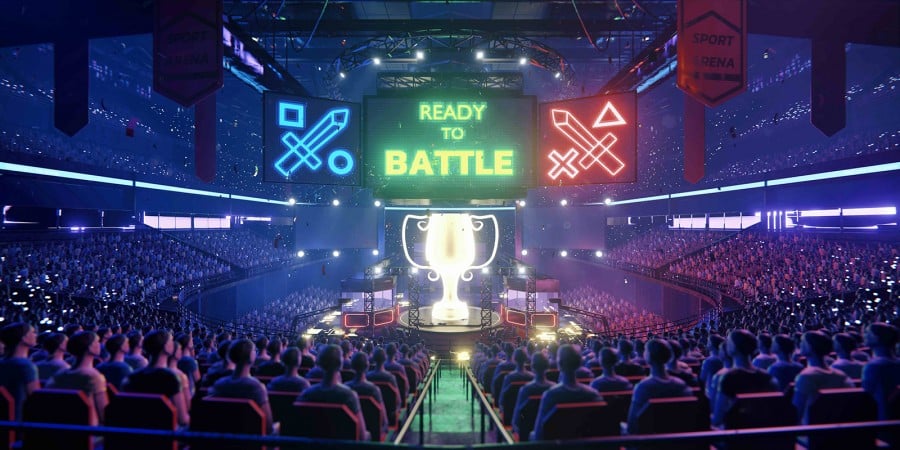 Tuesday, 18 August 2020 By Chiemeka F. Nwosu

Esports in Nigeria is looking up and the professional esports community has made commendable strides. Competition-wise, Nigerian teams are hoping to position the country as an esports hub and a force to be reckoned with. The recently concluded 2020 La Cup d' Africana (the biggest "PlayerUnknown's Battlegrounds" (PUBG) tournament in Africa) is a prime example - 900 teams and 5000 gamers competed, but the tournament was won by one of only nine Nigerian teams (Slime4KT)[1]. This ambition has support at government level, with the Ministry of Youth and Sports Development (MYSD) endorsing esports and pledging their continued support post Covid-19[2]. And from the private sector, organizations have created a central database for Nigerian esports enthusiasts,[3] and have organised competitions both domestically and internationally against other African countries.

With an eye on future growth and attracting new capital into the space, this article examines the current structure of professional esports in Nigeria, looking in particular at:
the governing body – Esports Nigeria;
the legal and regulatory framework;
integrity considerations; and
compliance issues.
Continue reading this article...
Already a member? Sign in
Get access to all of the expert analysis and commentary at LawInSport including articles, webinars, conference videos and podcast transcripts. Find out more here.
Related Articles
Written by
Associate at Perchstone & Graeys LP

Chiemeka Nwosu is an associate at Perchstone & Graeys in Abuja, Nigeria. He specializes primarily in Dispute Resolution, FinTech and Sports matters. He has a commendable understanding of Sports Dispute Resolution, regulatory and governance framework, financial regulation, labor agreements and esports. He is a member of the Nigerian Bar Association-Section on Business Law (NBA-SBL).
This email address is being protected from spambots. You need JavaScript enabled to view it.