French law brought into line with the World Anti-Doping Code
Published 23 January 2019 By: Marc Peltier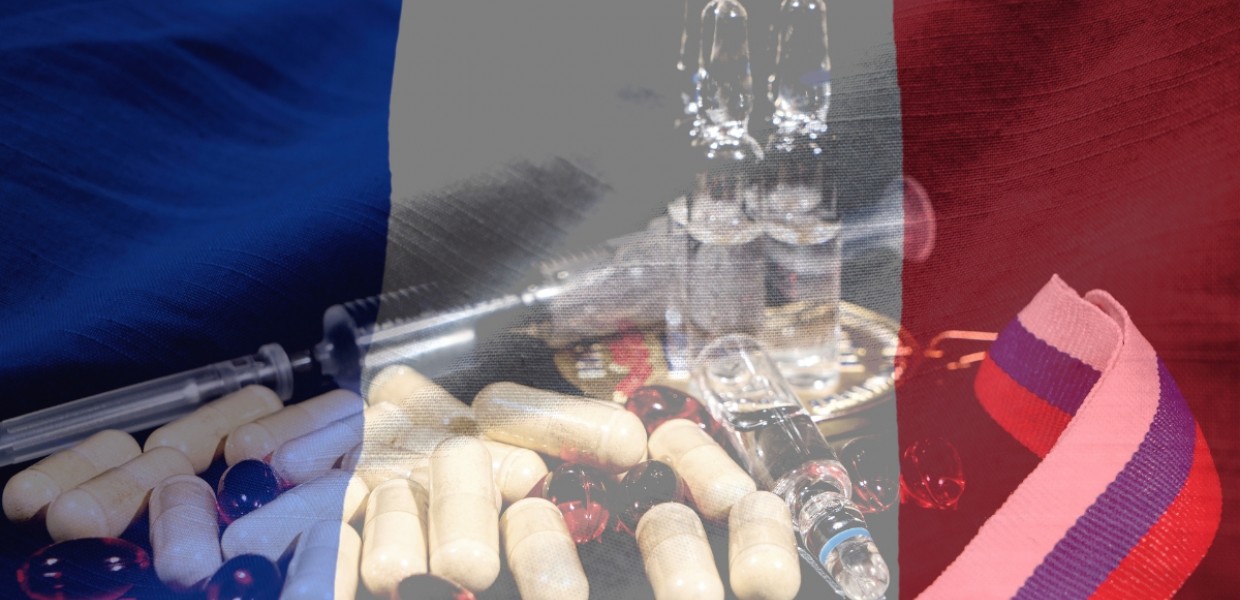 Following an audit carried out by the World Anti-Doping Agency (WADA) in May 2018, French legislation has recently been aligned with the World Anti-Doping Code (the Code).
This article explains how the law will be implemented and the main changes being made.
Get access to this article and all of the expert analysis and commentary at LawInSport
Already a member?
Articles, webinars, conference videos and podcast transcripts
Related Articles
Author

Associate Professor of Law, University of Nice
Marc Peltier is currently Associate Professor of Law, University of Nice Sophia-Antipolis, teaching sports law and business law. Previously he was a member of the sports law team at a major law firm in Paris and for a time also worked as a players agent licensed by the French Football Federation. Marc is a member of the Athletics Integrity Unit Board and of the FIH Integrity Unit.