The legality of the anti-doping whereabouts rules: an analysis of the FNASS v. France human rights case
Published 14 March 2018 By: Natalie St Cyr Clarke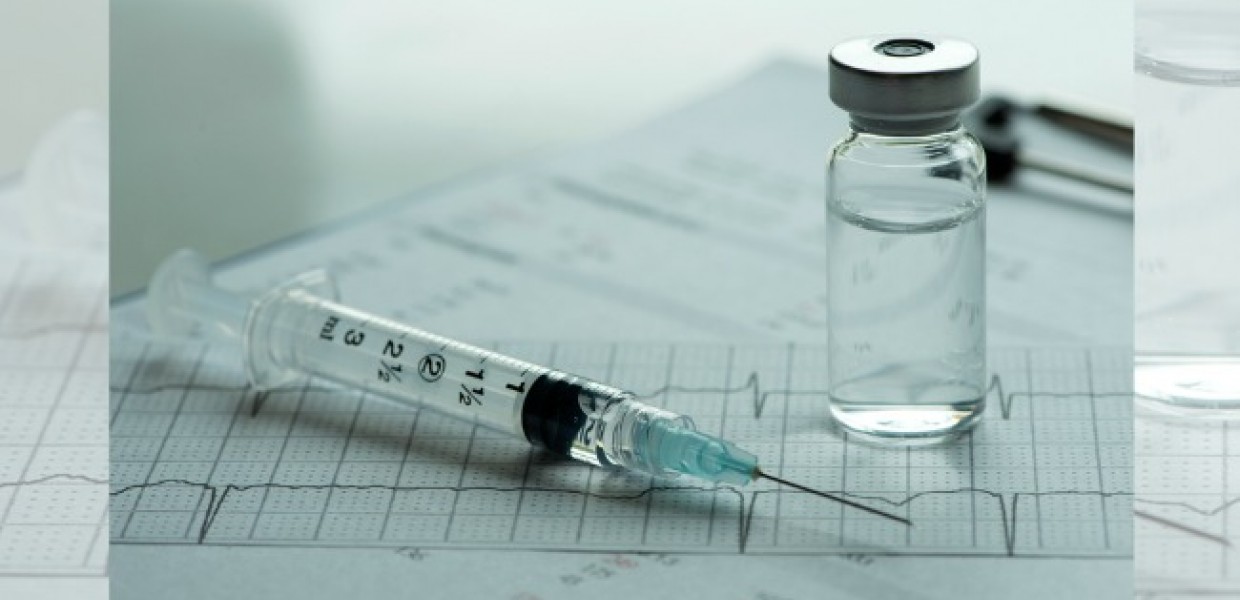 Whereabouts rules, requiring certain athletes to provide information about their location at a given time, 1 have been a source of contention in the sports community since their introduction in the 2003 World Anti-Doping Code2 (Code).3
Whereabouts rules were revised in the 2009 Code4 but nonetheless drew criticism from various quarters; high-profile athletes criticised the revisions,5 and UEFA and FIFA issued a statement rejecting individual whereabouts requirements.6 Also in 2009, a group of 65 Belgian athletes challenged whereabouts requirements on the basis of a breach of European Union privacy laws,7 and cited violations of Article 8 of the European Convention on Human Rights (ECHR). 8 This challenge was ultimately unsuccessful in its attempt to rid the Belgian anti-doping regime of whereabouts rules.9
On 18 January 2018, the European Court of Human Rights (ECtHR) issued their decision in Federation Nationale des Sydicats Sportifs (FNASS) and others v. France.10 It is the most recent case to consider the legality of whereabouts rules and illustrates their necessity in the fight against doping. This article reviews the decision.
Get access to this article and all of the expert analysis and commentary at LawInSport
Already a member?
Articles, webinars, conference videos and podcast transcripts
Related Articles
Author

Natalie St Cyr Clarke is Legal Affairs Manager at FIBA (International Basketball Federation) and Co Chair of the Sports Law Subcommittee of the International Bar Association. Natalie is a New York qualified lawyer with numerous years of experience in sports arbitration and dispute resolution, having previously worked for Libra Law in Lausanne, Switzerland.
This email address is being protected from spambots. You need JavaScript enabled to view it.