French sports fans have image rights too: balancing personal privacy against the public's right to be informed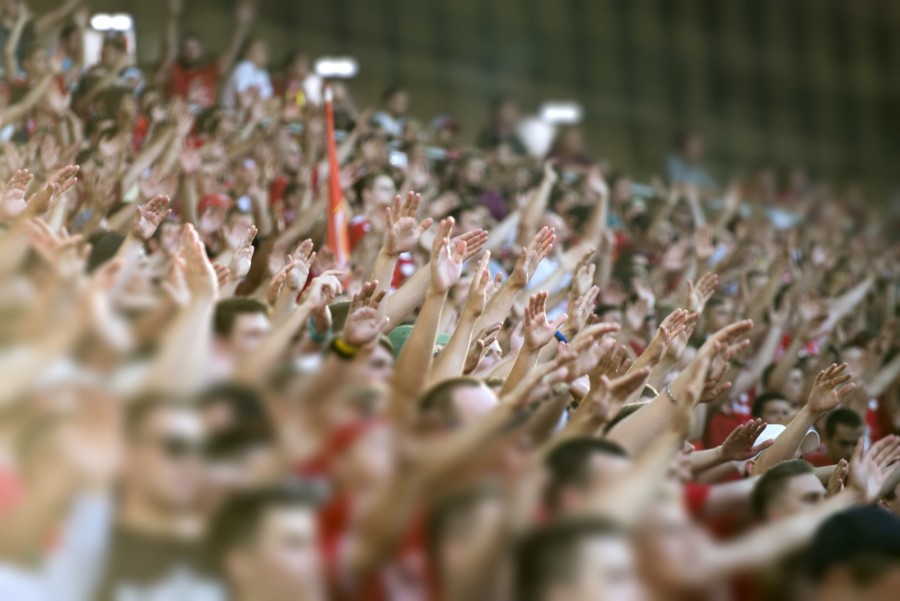 Wednesday, 31 July 2019 By Thierry Granturco

Supporters in France have "image rights" too. Usually, it is the image rights of footballers and their exploitation by clubs or the media that are the subject of disputes and court cases. However, the judgment of the Court of Appeal of Versailles dated 7 May 2019 (no. 17/03549), which went against the company Webedia, reminds us that such rights do not only apply only to sportspersons, and that supporters can also have certain protective rights against the unauthorised use of their images, especially as it corresponds to the related right to privacy in France. This article briefly reviews the case.
Already a member? Sign in
Get access to all of the expert analysis and commentary at LawInSport including articles, webinars, conference videos and podcast transcripts. Find out more here.
Related Articles
Written by
Partner, DS Avocats
Thierry Granturco is a member of the Paris and Brussels Bars. He mainly works on cases relating to sports, and represents national governments, international companies, international NGOs, as well as professional sportsmen and women and sports associations/federations.
He is a European Commission expert since 1997 and a UNO expert since 1999. He graduated from Sciences Po Paris and from ENA (CHEE) and is an auditor at the INHESJ and at the IHEDN. Thierry Granturco holds a Doctorate of Political Sciences (Université Paris I – La Sorbonne, 2004) and a Doctorate of International Relations (Centre d'Etudes Diplomatiques et Stratégiques, Paris, 2005).
This email address is being protected from spambots. You need JavaScript enabled to view it.