How courts assess negligence in sports injury cases: lessons from rugby, football and horseracing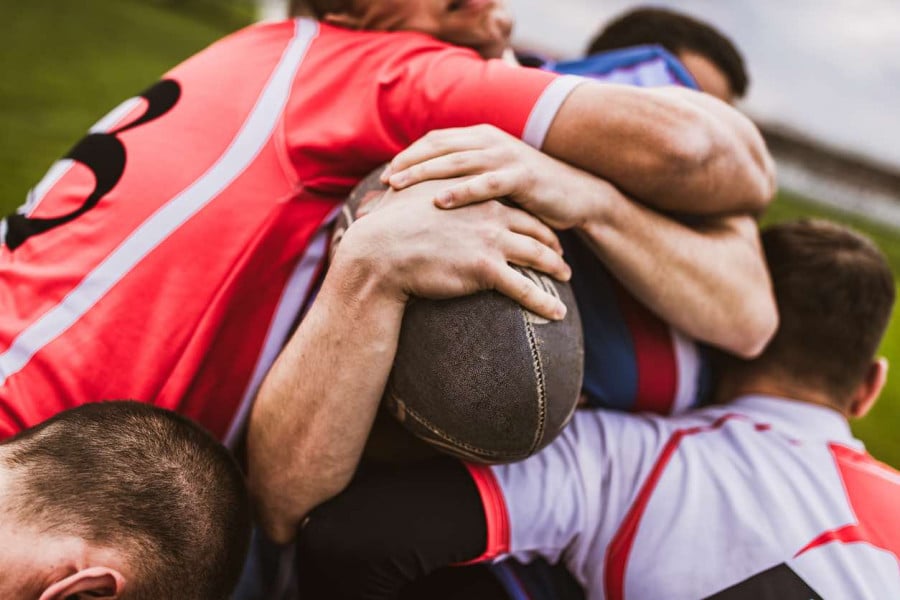 Friday, 07 July 2023 By Dr David Sharpe KC, Megan Griffiths

Czernuska is the latest of a series of judgments determining whether injuries sustained during competitive sporting fixtures were caused by negligence. This article considers the general principles and themes on liability that emerge from this kind of litigation by looking at Czernuska v King[1], Fulham Football Club v Jones[2]  and Tylicki v Gibbons[3].

In all three cases, the claimants sustained severe and life-changing injuries during competitive fixtures: Czernuska, a rugby player in a developmental league game, as a result of a tackle; Jones, a footballer playing for Fulham FC in a competitive under 18's match, as a result of a tackle; and Tylicki, a professional flat race jockey in a race, as a result of a collision between mounts (horses). The courts' ultimate conclusions on liability were that in Czernuska, the claim succeeded; in Fulham, their appeal against the first instance finding of liability was successful and the matter was remitted for retrial; and in Tylicki, the claim succeeded.

For a detailed explanation of the above cases, please see the following articles on LawInSport:
Czernuska – see here;
Fulham – see here;
Tylicki – see here.
Whilst the sports and contexts of each injury are different, this article seeks to examine the common threads between the three cases that may be of interest to those specialising in sports litigation and the way in which civil courts, in England & Wales, assess negligence in the sporting context.
Already a member? Sign in
Get access to all of the expert analysis and commentary at LawInSport including articles, webinars, conference videos and podcast transcripts. Find out more here.
Related Articles
Written by
Dr David Sharpe KC is a barrister at 12KBW Chambers and specialises in clinical negligence, professional negligence, serious personal injury, construction, sport, inquests & inquiries and property law. David practices within all areas of England & Wales and works for claimants and defendants.
Megan is a barrister at 12KBW Chambers and practices in a number of chambers' specialisms including general personal injury, abuse, clinical negligence and industrial disease.