How cricket is tackling racism: A review of the ICC's Anti-Racism Policy and Conciliation Process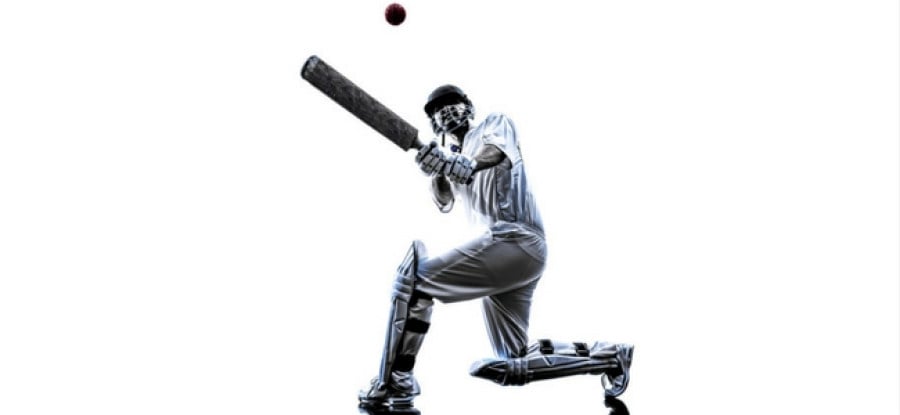 Thursday, 28 June 2018 By Anujaya Krishna

"…any distinction, exclusion, restriction or preference based on race, colour, descent, or national or ethnic origin which has the purpose or effect of nullifying or impairing the recognition, enjoyment or exercise, on an equal footing, of human rights and fundamental freedoms in the political, economic, social, cultural or any other field of public life".

This is how the International Convention on the Elimination of All Forms of Racial Discrimination defines "racial discrimination".1 Needless to say, it can be debilitating for an individual and especially shameful for a noble pursuit like sport.

It is said that in the early 20th century, the West Indies joined Australia and South Africa on the touring cricket map. "The initial harmony between white and black players in South Africa was weakening as racial discrimination took hold - a talented black fast bowler, Krom Hendricks, was excluded from the squad for a first tour of England in 1894, and Ranji was omitted from an England tour there, at the request of white South Africans." Around the same time, Pelham Warner (born in the Caribbean, and after whom the Warner Stand at Lord's is named), recognized the value of "natives" in the opposition, condemned the whites-only selection policies of some islands.2

In time, the game has evolved and is now widely representative and inclusive. While systematized exclusion and discrimination may be a thing of the past, there have been isolated instances of racist remarks/comments, not just among players (for instance, the 'Monkeygate'3 involving India and Australia) but also against a player/team by spectators (for instance, a man being banned in November 2016 from going to the cricket in Australia for three years after he allegedly wrote racist graffiti4 aimed at a South African player). In fact, an umpire had also accused5 the International Cricket Council (ICC) of racial discrimination in 2006, but later dropped the case.

In view of these situations, the International Cricket Council (ICC) has in place a set of codes and regulations to curb this practice, including a confidential conciliatory and disciplinary procedure. This article explains the anti-racism framework in cricket, particularly the conciliation mechanism, and how this framework can be made more robust. Specifically, it looks at:
The ICC's rules to tackle racism;

Analysis of the disciplinary and conciliation procedure under the code

Applicability of the policy to spectators

Conclusion and recommendations
Already a member? Sign in
Get access to all of the expert analysis and commentary at LawInSport including articles, webinars, conference videos and podcast transcripts. Find out more here.
Related Articles
Written by
Anujaya Krishna is a legal professional and sports enthusiast based out of India. She has been associated with the Sports Law team at Duane Morris and Selvam LLP, Singapore. She has authored a book entitled Sports Law and most recently got published in the Handbook on Sports Law. She has been keenly interested in Sports Law since her college days, and has several publications to her credit, in national journals as well as in international ones, such as the journal of the International Association of Sports Law, Greece.
This email address is being protected from spambots. You need JavaScript enabled to view it.