Sexism in football & the independence of disciplinary panels: Issues from the David Moyes case
Published 05 July 2017 By: Graham Gilbert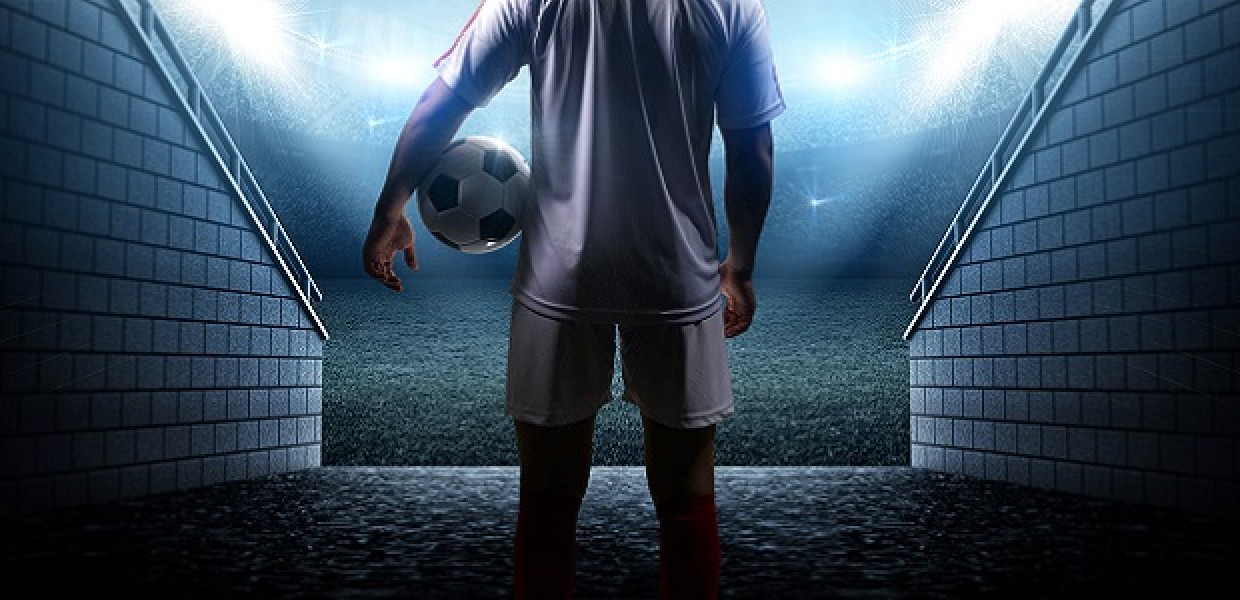 This article reviews The Football Association's (The FA) disciplinary hearing relating to David Moyes and the remarks he made towards an interviewer, Ms Vicki Sparks, after Sunderland's 0-0 draw with Burnley on 18 March 2017. The cases touches on two particularly important wider issues, most notably the on-going culture of sexism in football and the difficulties faced by internal sports disciplinary bodies in avoiding perceptions of bias. Specifically, the article looks at:
The FA's rules pertaining to Mr Moyes' actions


The main issues in the case


Current concerns about football's culture


The arguments advanced by Mr Moyes


The Commission's decision in the matter


Analysis and comment on the conclusions of the Commission
Get access to this article and all of the expert analysis and commentary at LawInSport
Already a member?
Articles, webinars, conference videos and podcast transcripts
Related Articles
Author

Graham is a barrister at 3PB. Having gained a wealth of knowledge in other areas, Graham has most recently begun accepting instructions in sports law matters and has a keen interest in regulatory and disciplinary aspects of the area, both domestically and internationally. He regularly prosecutes in prohibited substance matters for the British Horseracing Authority, as well as assisting with other disciplinary matters on the Authority's behalf.
This email address is being protected from spambots. You need JavaScript enabled to view it.