How social media and smart devices are influencing the negotiation of Sports Media Rights Agreements
Published 11 November 2014 By: Tom Burrows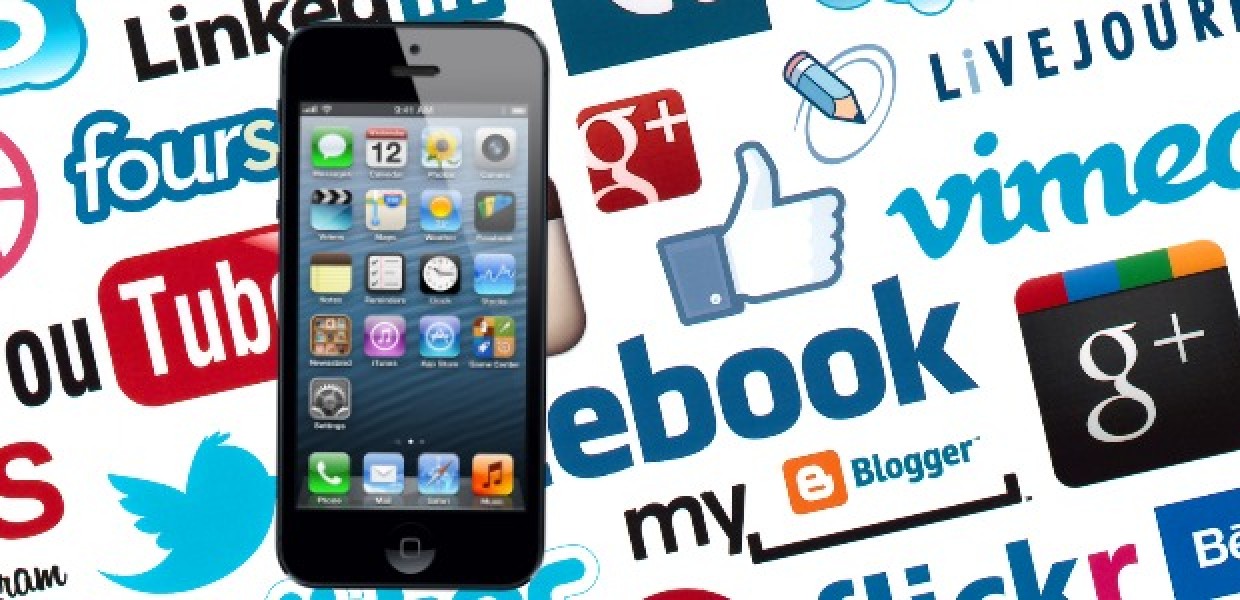 Over the last few years, and as a result of the creation and development of new technology, the sports media market has experienced a cultural shift in the way in which viewers access and consume sports content. 61% of consumers are reported to now follow sport online and the last 3 years has seen an increase in the percentage of fans that view sports content on their smart devices from 21% to 39%1.
Get access to this article and all of the expert analysis and commentary at LawInSport
Already a member?
Articles, webinars, conference videos and podcast transcripts
Related Articles
Author

Tom is Head of Legal – Content at Perform Group. He is primarily responsible for supporting the content division of Perform's business, in particular advising on the global distribution of Perform's digital sports media products. Prior to joining Perform, Tom was an Associate in the Sport Group at Sheridans.
This email address is being protected from spambots. You need JavaScript enabled to view it.