How to deal with managing the departure or retention of elite sports coaches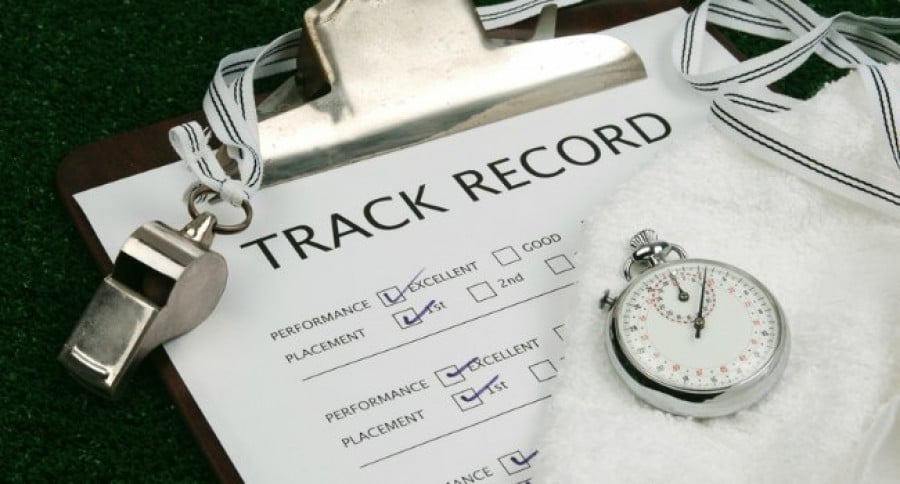 Tuesday, 02 August 2016 By Libby Payne

Performance at the Olympics can make or break the careers of top coaches and it is not uncommon to see movement shortly after the games. Underperforming coaches may be removed by a governing body, or coaches whose athletes have done well may leverage that for a role with a better athlete or nation. Incentivising coaches to stay put can also be challenging, as can protecting an athlete or governing body where a coach moves on to work with a competitor.

This article examines the legal issues that governing bodies and coaches face when either renewing their contract, or going their separate ways if things have gone badly.
Removal of a coach by a governing body

Aside from how to handle what could be a very difficult conversation with the coach after a disappointing performance by the athletes, the employer will need to consider a number of legal issues before moving to dismiss.
Statutory rights
Unlike most athletes and players, the majority of coaches will be employees. Therefore, their contractual and, in certain cases, statutory, rights will need to be taken into account on any termination. Certain coaches may be engaged as consultants, in which case they may either be classed as 'workers' or as self-employed. If the coach is a worker then they will have certain statutory rights, including paid annual leave, discrimination and whistleblower protection, but do not have the right to claim unfair dismissal.
Yet, unfair dismissal claims are rare amongst elite coaches, not least because under the Employment Rights Act 1996 there is a qualifying period of two years1 which can be difficult to achieve given the relatively high turnover of coaches. Indeed, at the time of writing, of the 20 managers of football clubs in the Premier League, only five meet this threshold.
If an employee does have the qualifying service then the employer will need to give a 'fair reason' for the termination.2 This fair reason must be one of the following:
conduct;3
capability;4
redundancy;5
illegality;6
'some other substantial reason'. 7
Although 'capability' looks like a promising reason where a coach has underperformed, in addition to the fair reason, a fair process needs to be followed. For a capability dismissal this would typically involve setting performance targets and monitoring over a period of months.8 This is unlikely to be appropriate in many cases where a swift termination is sought. As such, the employer is likely to need to rely on 'some other substantial reason'9 (or "SOSR").
SOSR dismissals can be tricky for employers as the onus is on them to explain why the dismissal is necessary in the circumstances. Reasons such as a breakdown in trust with the athletes could be used, or potentially reputational issues for the employer if the coach is being blamed by the media or by the membership. To support such arguments, wording in contracts or side letters specifying performance targets and that failure to meet them could result in loss of trust or damage to reputation can assist.
It is worth noting that whilst the use of fixed term contracts is not uncommon in sport, where an employee has been employed on a fixed term contract for more than four years, the contract turns into a permanent contract10 and so the dismissal will still need to be fair and it is not possible to simply rely on the contract terminating at the end of the stated term. It is possible to objectively justify the use of successive fixed term contracts and in fact it is possible that sports employers could successfully argue that their circumstances are such that successive fixed term contracts should be allowed.
Already a member? Sign in
Get access to all of the expert analysis and commentary at LawInSport including articles, webinars, conference videos and podcast transcripts. Find out more here.
Related Articles
Written by
A former competitive fencer, Libby is now an equally enthusiastic employment and sports lawyer. She acts for both employers and senior executives and also for sports clubs' agents and athletes. Having a real passion for the law, Libby enjoys coming up with creative and practical solutions to even the most novel issues.
This email address is being protected from spambots. You need JavaScript enabled to view it.