Intellectual property rights update: key cases for sport in 2017/18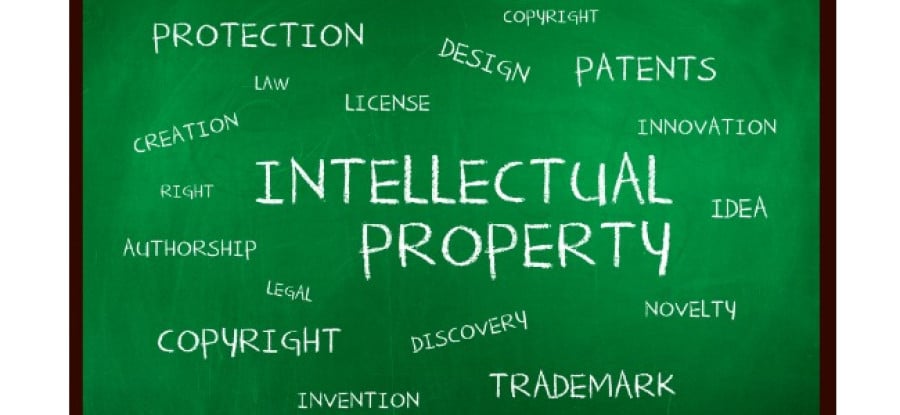 Friday, 08 June 2018 By Sean Corbett

At a time when the commercial importance of trademarks are more important than ever, a study1 published in the Harvard Law Review found that 81% of 1000 of the most common words are already registered as single-word marks, and suggests "we" are running out of good marks. What could this mean for sport, and more importantly the impact on brand protection activities? Well, given that often the most creative and recognisable trade marks incorporate design elements and word combinations there would seem to be no immediate need to panic. Any new sports brands, teams, franchises looking to make an impact can still rely on creativity and the trade mark clearance process to launch a new brand on the marketplace and field of play.

Against that interesting backdrop, this article reviews the most significant developments in Intellectual Property Rights (IPRs) in sport in the last year. While in Europe, non-conventional marks such as colour marks and shape marks were in the spotlight once again; in the US the long running dispute over disparaging marks raged on. Specifically, we examine:
Disparaging marks and their interaction with the US First Amendment – the Washington Redskins case

The latest on "non-conventional" trade marks

Graphical representation

A quick mention of Brexit

Unjustified threats – a review of the Intellectual Property (Unjustified Threats) Act 2017

The politics of a logo – the case of UKIP and the Premier League

Image rights – the case of Pro Evolution Soccor and Diego Maradona

What's in a nick-name – the case of Thanasi Kokkinakis and Kellog

Trade mark clearance – the clearance process when launching or revamping a trade mark:

The Vegas Golden Knights – difficulties with the name supposedly chosen to avoid disputes

Formula 1 – Liberty Media's revamp

Welcome to Miami – Beckham's new newly approved MLS Miami franchise

Wembley Stadium naming woes

First to file & copyright cases – the Dulwich Hamlet FC case

Infringement –keeping the wolf from the door, the Wolves FC logo dispute

Commentary
Already a member? Sign in
Get access to all of the expert analysis and commentary at LawInSport including articles, webinars, conference videos and podcast transcripts. Find out more here.
Related Articles
Written by
Sean is an IP practitioner and trade mark attorney with a unique insight into, and focus on, brand protection issues. After 14 action-fueled years at Formula One Management Ltd where he was Brand Protection Manager Sean has set up on his own as a Brand Protection Consultant offering a unique one-stop resource for every conceivable brand protection challenge to help protect, develop and strengthen the IP rights that are crucial to commercial success.
This email address is being protected from spambots. You need JavaScript enabled to view it.