Is football's owners' & directors' test fit for purpose?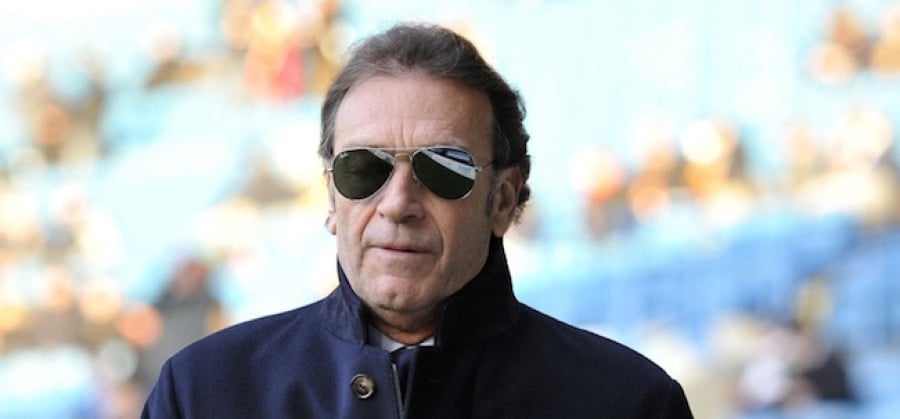 Wednesday, 21 January 2015 By Richard Barham

When a new prospective owner of an English football club hoves into view, the question is often raised, particularly if the prospective owner is portrayed (rightly or wrongly) by the media as a "shady character", as to whether he is a fit and proper person to run a football club, and whether he will or should pass the relevant owners' and directors' test.
Test Under Premier League, the Football League and the Football Association Rules
The Premier League, the Football League and the Football Association all have separate and different owners' and directors' tests.1 However, one thing that all the tests have in common, is that they are objective tests. There are essentially a number of boxes that need to be 'ticked' in order for a person to pass the tests, and be deemed a fit and proper person to be involved in the management or ownership of a football club. The tests all require, to all intents and purposes, simple yes/no answers, and they focus on a number of areas, covering various which include unspent criminal convictions, involvement in other clubs (including insolvent clubs), breach of certain league rules, sports bans, bankruptcy, and professional misconduct. So, for example, the rules ask if an individual has been disqualified by law from being a director under the Companies Disqualification Act 1986, or has been convicted of a dishonesty-based offence in either the UK courts or the competent courts of a foreign jurisdiction. If the individual has, he is deemed to be an unfit person to run a club and will fail the test unless they are spent under the Rehabilitation of Offenders Act 1974.2 The tests are applied strictly to the letter of the rules.
These are all objective tests, applied formulaically, and most individuals would not find it difficult to pass them. In fact, there have been very few individuals who have been prohibited from being a director or owner of an English club for failing the relevant test.3 This has lead to a view expressed by some that, given the lack of disqualifications, the test is not sufficiently rigorous, especially where individuals who are portrayed as unfit have managed to pass the test. Also, in a number of cases owners and directors have stood down before the test has been applied to them by the relevant League or Association.4
Already a member? Sign in
Get access to all of the expert analysis and commentary at LawInSport including articles, webinars, conference videos and podcast transcripts. Find out more here.
Related Articles
Written by

Richard heads both the London Corporate practice, and Sports practice, of Dentons.
Richard's focus is on M&A and corporate work. He is particularly interested in corporate governance issues, and regularly advises companies and other organisations on how they best operate to achieve good and effective governance standards.
This email address is being protected from spambots. You need JavaScript enabled to view it.