Name, image & likeness rights in the NCAA: the evolving legal landscape for college athletes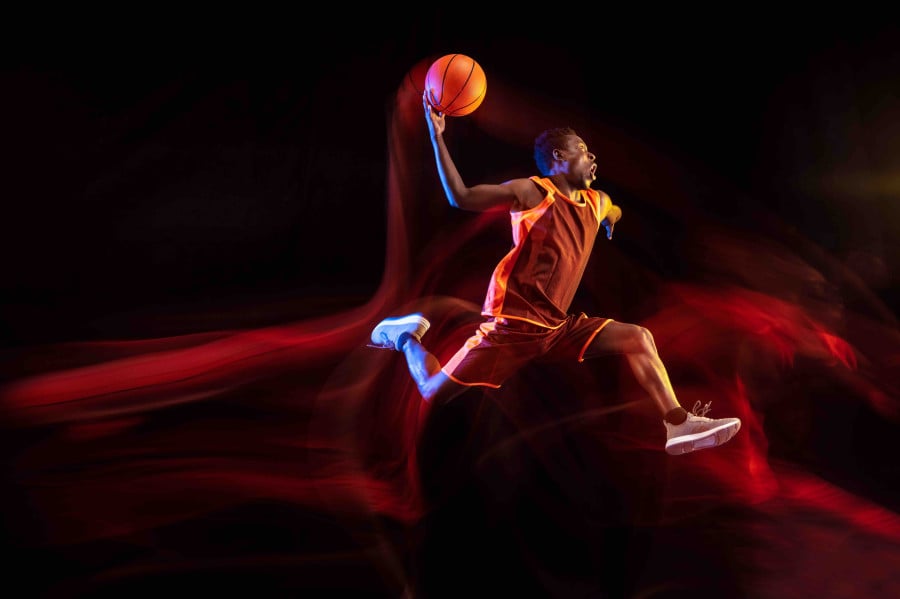 Thursday, 22 October 2020 By Justin Sievert

The college sports arms race has taken on many different forms over the years ranging from lavish facilities dedicated to all aspects of the athlete experience to expanded coaching and administrative staffs designed to improve athlete performance both on and off the field. However, with five states (Florida, California, Colorado, Nebraska, and New Jersey) enacting new legislation and many more going through the process, Congress taking increased notice through multiple hearings and the first three of what is likely numerous pieces of federal legislation, and the NCAA and its membership slowly succumbing to what amateurism will mean in the 21st century, the next frontier in the college sports arms race is upon us: allowing college athletes to earn (at least some) money from the use of their names, images, and likenesses.

An individual's name, image, and likeness (NIL) rights are the unique identifiers that encompass one's right of publicity, or the right of the individual to control the commercial use of one's identity. While individual states define the parameters of this right in the United States, over 24 states have some form of a right of publicity statute, and others have provided similar protections via common law. However, for athletes representing NCAA member institutions, this legal right has been legislated out by declaring athletes who receive compensation for promoting or endorsing a commercial product or service ineligible. While these restrictions are about to be lifted in some capacity, the extent and the uniformity of these potential changes are unclear.

This article summarizes the name, image, and likeness legal landscape, and the rights athletes would have to commercialize their right of publicity depending on what is ultimately legislated, focusing on:
NCAA regulatory landscape
State law
Federal legislation
We will follow up this article with a series of articles focusing on how new legislation would legally impact various stakeholders, including NCAA member institutions, coaches and staff members, athletes, and industry businesses that may engage athletes in various commercial opportunities.
For more information on this topic please also see this LawInSport article by Prof John Wolohan: How has California's "Fair Pay to Play" Act changed college sport, if at all?[1]
Already a member? Sign in
Get access to all of the expert analysis and commentary at LawInSport including articles, webinars, conference videos and podcast transcripts. Find out more here.
Related Articles
Written by

Justin Sievert is Senior Counsel at Vela Wood and chairs the firm's sports and compliance practice group. His practice focuses on contract drafting and negotiation, marketing and promotions compliance, NCAA compliance matters, and Title IX. In recent years, Justin has served as outside corporate counsel to professional sports franchises, including organizations in the NFL and NBA where he assists their in-house legal teams and business units with drafting and negotiating various types of commercial agreements, including sponsorships, stadium use, and service provider deals, and providing legal and compliance counsel on promotional, ticketing, and marketing-related issues. Justin has also represented NCAA member institutions and coaches on compliance and infractions matters, has helped student-athletes navigate the waiver and reinstatement processes, and has completed comprehensive Title IX audits across all three Divisions.