Sanctioning footballers for social media posts: PSG & Neymar v UEFA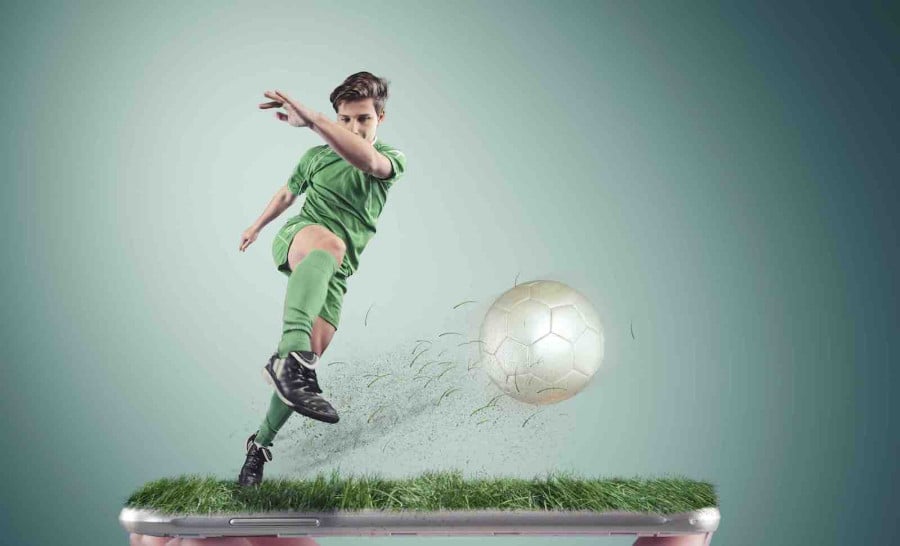 Thursday, 28 January 2021 By Kevin Carpenter, Adam Pendlebury

Since the seminal case in England of The FA v Ryan Babel in January 2011[1], in which the first case of social media misconduct for which charges were brough in English football, the English Football Association (The FA) have had to address improper conduct by participants (principally players) via social media on a number of occasions. Yet, given there is no recourse to the highest sport tribunal, the Court of Arbitration for Sport (CAS), from rulings of The FA and their judicial bodies, it wasn't until earlier this year that we had a ruling from the CAS on this growing area of regulatory concern for governing bodies.

In Paris Saint-Germain & Neymar Da Silva Santos Junior v. Union des Associations Européennes de Football (UEFA)[2] one of the most famous football players in the world, Neymar, brought an appeal to CAS against a decision by UEFA to ban him for comments he made in an Instagram post about the match officials following a Champions League match his team PSG lost to Manchester United in March 2019, in which he was not playing.

This article will build on a previous publication by the authors on social media regulation in sport from 2015[3] by analysing in-depth the Neymar CAS decision in light of other recent cases brought by both UEFA and The FA, comparing the approaches and highlighting key trends. The authors shall focus on "non-aggravated" instances of social media misconduct, which are those that do not make a reference, whether express or implied, to what is more commonly known as a "protected characteristic".[4][5] Specifically, it looks at:
The facts and the UEFA Proceedings
Relevant regulations
Previous UEFA rulings on social media misconduct
Decisive reasoning in the Neymar CAS Award
The approach of the English FA to social media misconduct
Social media posts directed towards match officials
Social media posts directed at other parties
Key takeaways and concluding remarks
Already a member? Sign in
Get access to all of the expert analysis and commentary at LawInSport including articles, webinars, conference videos and podcast transcripts. Find out more here.
Related Articles
Written by

Kevin is a advisor and member of the editorial board for LawInSport, having previously acted as editor.
Kevin specialises in integrity, regulatory, governance and disciplinary matters. His expertise and knowledge has led him to be engaged by major private and public bodies, including the IOC, FIFA, the Council of Europe, INTERPOL and the United Nations Office on Drugs and Crime (UNODC), as well as making regular appearances internationally delivering presentations and commenting in the media on sports law issues.
His research and papers are published across a variety of forums, including having a blog on LawInSport.
This email address is being protected from spambots. You need JavaScript enabled to view it.
Adam Pendlebury is a Senior Lecturer in Law at Edge Hill University and coordinator of Edge Hill's Centre for Sports Law Research. His Sports Law research interest is in the regulation of misconduct, the regulation of injuries and the interaction between sport and the criminal law. He has published in peer reviewed journals, given papers at international conferences and helped organise a number of high profile Sports Law conferences. Adam previously lectured at the University of Central Lancashire, designing the Sports Law course and has been a regular guest lecturer on UCFB's Sports Business and Sports Law degree. Away from the lecture theatre or conference hall, Adam is a massive Wigan Athletic football supporter and contributes to their fans' podcast.