Switching nations: why FIFA's definition of 'nationality' is causing confusion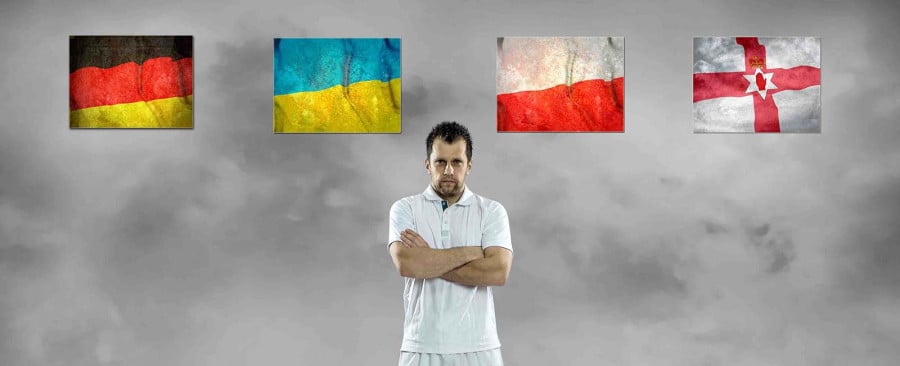 Monday, 27 January 2020 By Jonathan Collins

In 2004, FIFA introduced a mechanism to give players with more than one nationality the one-off opportunity to change the association they officially represent in competitive international matches. The mechanism aimed to assist players who had represented one association at 'junior' level (or in non-competitive games) but wanted to represent a different association at competitive 'A' international level.

However, the mechanism (found at Article 8, FIFA Statutes) has given rise to a problem. That problem is the precise definition (for FIFA's purposes) of 'nationality'. It matters because it can be a crucial in determining whether or not a player can represent a different association. Unfortunately, there is no precise definition of 'nationality' in the FIFA Statues. And the FIFA Players Status Committee (the Committee), who are responsible for ruling on cases, have seemingly interpreted the matter in different ways, shifting from a broader approach to a stricter one.

To illustrate the point, this article compares the cases of Emerson and Roman Neustädter to that of Ryan Johansson, who was recently denied the right to transfer his sporting nationality from Luxembourg to Ireland. Specifically, we examine:
Article 8 of the FIFA Statutes (and where the problem lies)
FIFA's interpretation of "nationality" in the cases of:

Emerson and Roman Neustädter; and
Ryan Johansson

Potential consequences for:

Players claiming sporting nationality based on ancestry;
Countries that do not permit dual nationality;

How might matters be improved?
Already a member? Sign in
Get access to all of the expert analysis and commentary at LawInSport including articles, webinars, conference videos and podcast transcripts. Find out more here.
Related Articles
Written by
Jonathan is an Irish-qualified solicitor, currently residing in Luxembourg. Jonathan played at Youth level for Munster Rugby, is mainly interested in rugby union and football, and is a lifelong Everton supporter.
This email address is being protected from spambots. You need JavaScript enabled to view it.