Formula 1® financing: an analysis of how Caterham and Marussia entered administration
Published 17 November 2014 By: Richard Palmer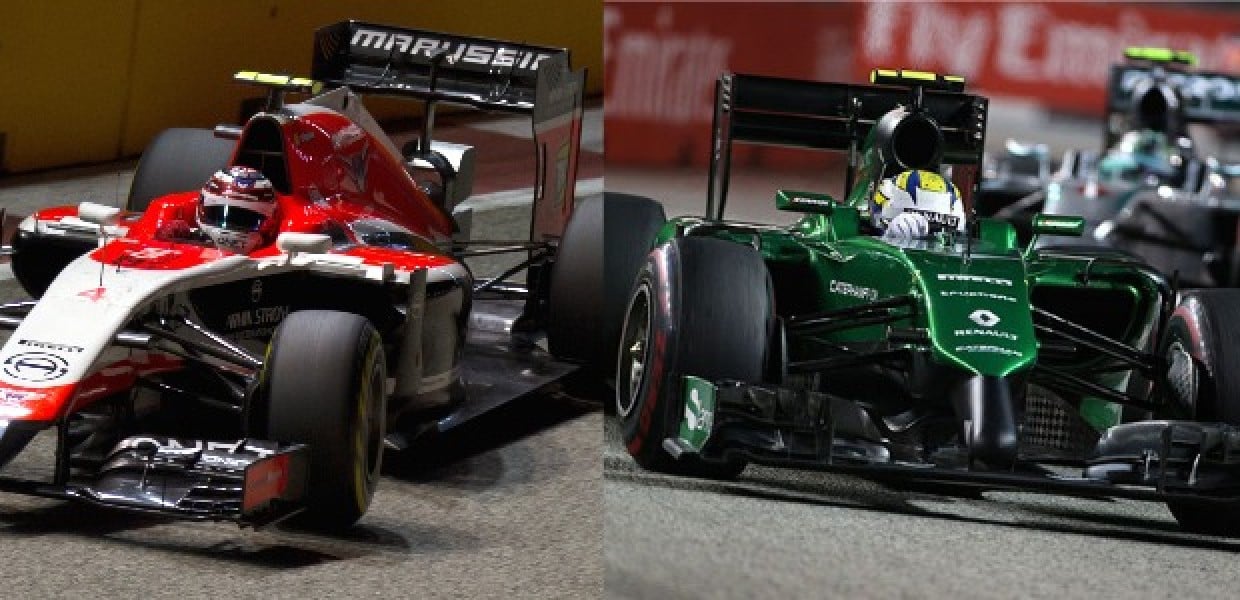 As we approach the final race of a turbulent Formula 1® season, this article explores recent off-track events in Formula 1 and in particular the fall of Caterham and Marussia into administration. The article reviews the relevant insolvency law and attempts to explain how the teams came to enter administration and the effect of administration on their stakeholders. It also explores how suppliers to Formula 1® teams may protect themselves.
Get access to this article and all of the expert analysis and commentary at LawInSport
Already a member?
Articles, webinars, conference videos and podcast transcripts
Related Articles
Author
Richard Palmer is a Senior Associate at Hill Dickinson LLP in Manchester and has advised lenders, insolvency practitioners, creditors and other stakeholders in connection with restructuring and insolvency matters since qualifying in 2009.
This email address is being protected from spambots. You need JavaScript enabled to view it.