The NBA Lawyers' Business, Part 1: Alcohol Beverage Sponsors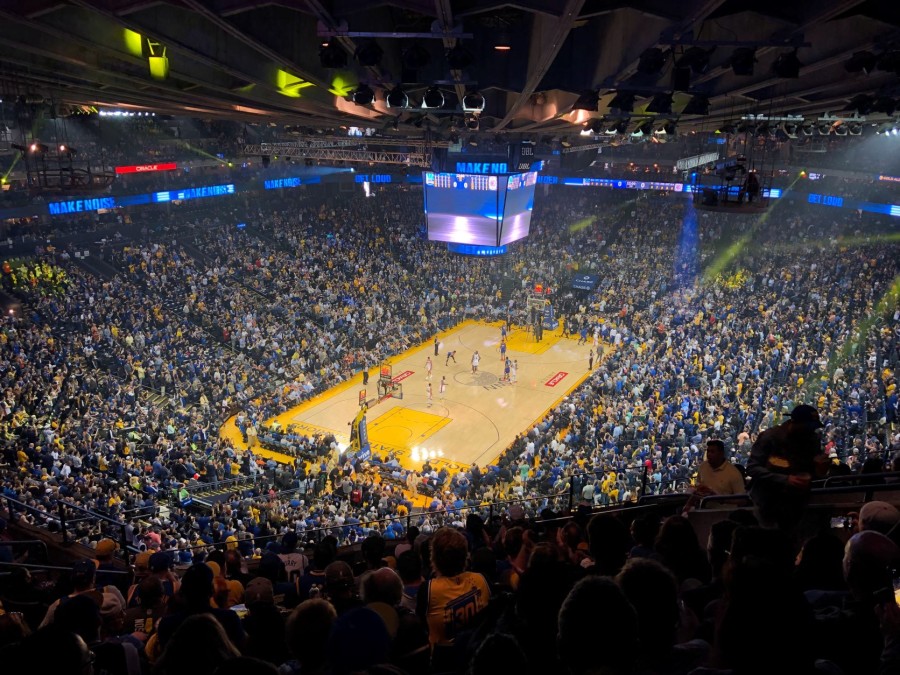 Thursday, 28 October 2021 By Vered Yakovee, Kate Hardy

It is common knowledge among basketball fans around the globe that the NBA season begins competitive play in October. Most fans also have a general sense of the annual cycle for player transactions. For example, COVID-19 delays aside, the player draft is usually in June before each season, and the trade deadline is usually in February during each season.

Less commonly known is the business and legal cycle that occurs behind the scenes for each new season that does not affect the team's roster or focus on players. NBA business and legal operations occur throughout the calendar year. For example, team lawyers may leave big projects for the off-season summer. That period is followed by fall activity that usually reaches a crescendo in early October during pre-season play. This important time before the regular season begins is when any outstanding business transactions are finalized or adjusted after pre-season test runs. For example, outstanding contracts are finalized for the entertainment that fans see on the court during game breaks, the software that supports teams' data collection and usage, and sponsor advertising in the arena, community, and media.

In this context, countless legal issues arise as an essential part of the NBA lawyers' business that do not relate patently to playing basketball, yet they nonetheless are an essential part of the lawyers' repertoire. Basketball is only part of the show. This series of articles takes the reader behind the scenes to explore select legal issues around some of the other activities, and provides practical tips for those team lawyers dealing with them. For example, Part 2 examines synch licensing in the context of music used in social media posts. This Part 1 will discuss alcohol beverage regulations in the context of team sponsors, specifically:
Already a member? Sign in
Get access to all of the expert analysis and commentary at LawInSport including articles, webinars, conference videos and podcast transcripts. Find out more here.
Related Articles
Written by
Vered Yakovee is the Principal Attorney of Yakovee Law, a boutique sports and entertainment law practice with offices in Marina del Rey, California and Miami, Florida. Before founding Yakovee Law, Vered served as Vice President and Associate General Counsel for the Miami HEAT and AmericanAirlines Arena, and as Associate Team Counsel for the Boston Celtics. Prior to joining the Celtics, she operated the Law Offices of Vered N. Yakovee through which she represented the Los Angeles Lakers, the Allstate Sugar Bowl, and other best-in-class properties on a wide array of transactional matters as well as insurance and risk management matters. Prior to that, she was an Associate with Dickstein, Shapiro, Morin & Oshinsky, LLP, where she co-founded the firm's Sports Insurance Initiative.
This email address is being protected from spambots. You need JavaScript enabled to view it.
Kate Hardy is an Australian lawyer admitted in the states of New York and California in the United States, and in the state of South Australia. She consults to the San Francisco firm of Strike Kerr & Johns Alcoholic Beverage Law, is in-house counsel to the Australian Wine Research Institute, is joining Accolade Wines as Senior Legal Counsel, is a Non-Executive Director of the McLaren Vale Grape Wine & Tourism Association, and operates a small practice advising clients about legal and business operations connected to the alcohol industry. She can be found on Linkedin at: https://www.linkedin.com/in/kate-hardy-7a7a6b/