Unilateral extension options in football contracts: Are they valid and enforceable?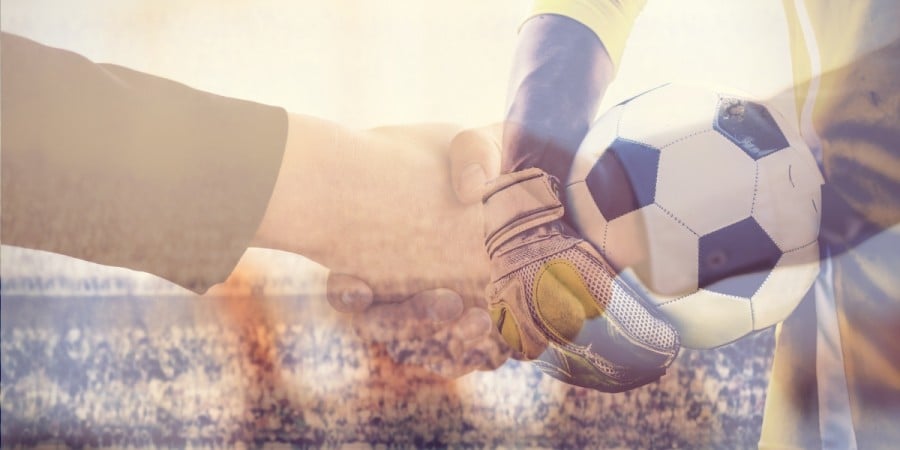 Published: Wednesday, 19 September 2018. Written by Tiran Gunawardena No Comments

Unilateral extension clauses (UECs) are contractual clauses that give one party to a contract the exclusive right to extend the employment relationship with the other party. Unlike reciprocal clauses - where both parties need to agree to the extension - UECs do not require both parties to consent to activating the clause. In the context of football, we often see UECs in favour of football clubs in employment contracts between players and clubs.

This article examines:
where and how UECs are used in football;

why they have proved to be controversial; and

what jurisprudence at the Court of Arbitration for Sport (CAS) has said about the legality of such clauses.
The article will conclude by briefly contemplating whether, and how, UECs could be regulated going forward.
Continue reading this article...
Already a member? Sign in
Get access to all of the expert analysis and commentary at LawInSport including articles, webinars, conference videos and podcast transcripts. Find out more here.
Related Articles
About the Author
Tiran Gunawardena is a Senior Associate (Australian Qualified) in the London sports law team at Mills & Reeve LLP.
This email address is being protected from spambots. You need JavaScript enabled to view it.