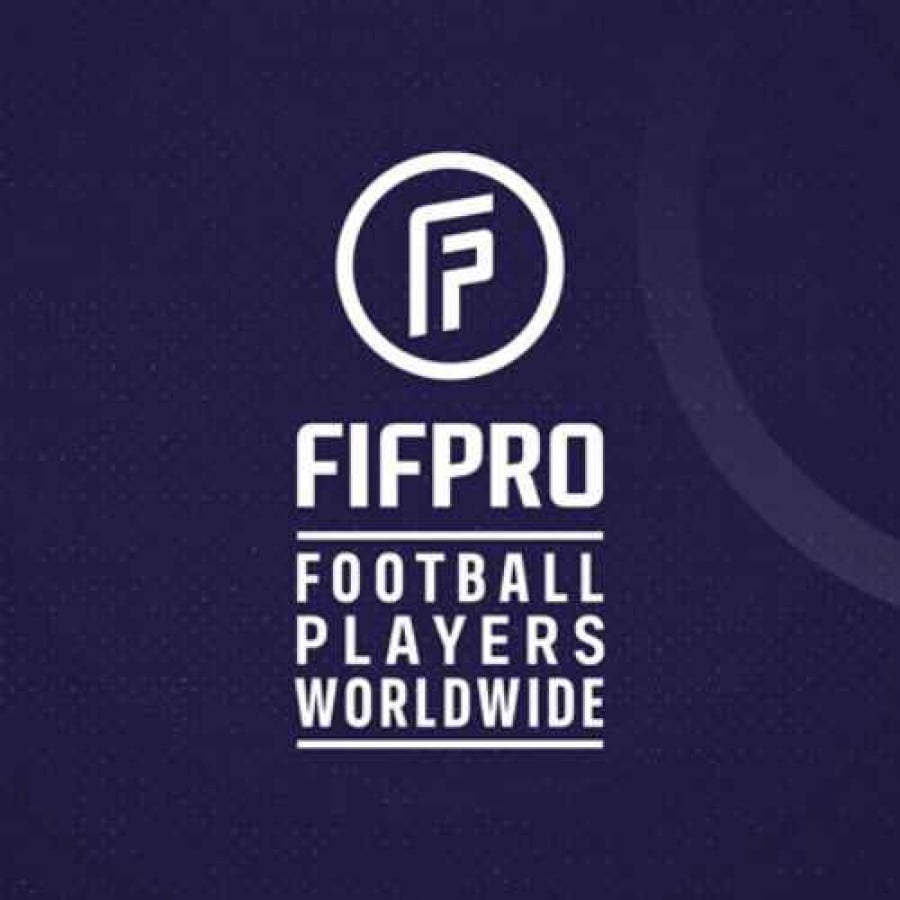 Press Release
14th March 2019
The FIFPro board met in Amsterdam the last two days and received a detailed update on the information presented to the FIFA Football Stakeholders Committee on February 28th about the Global Nations League and Club World Cup. Also, feasibility studies about a 48-team World Cup in Qatar were considered.
Competition reforms are a natural and necessary part of innovation in sport. However, various reforms over the last years by different competition organizers have led to a crowded match calendar at the top of the game which, according to FIFPro research, is having an impact on the heath and performance of players.
Therefore, any further amendments to international tournaments should only be introduced after a comprehensive review of the match calendar has been undertaken and mandatory standards for the rest and recovery of players have been introduced.
There must be compulsory mid-season and off-season breaks, and the amount of matches and international travel each season must be limited. At international competitions like the World Cup, the minimum rest period between matches must be maintained at 72 hours.
Finally, the potentially enormous economic benefits of the new competition proposals should benefit all of football and address many of the historic failings that continue to affect players such as unpaid wages, inadequate career transition guidance and minimal investment in the women's game.