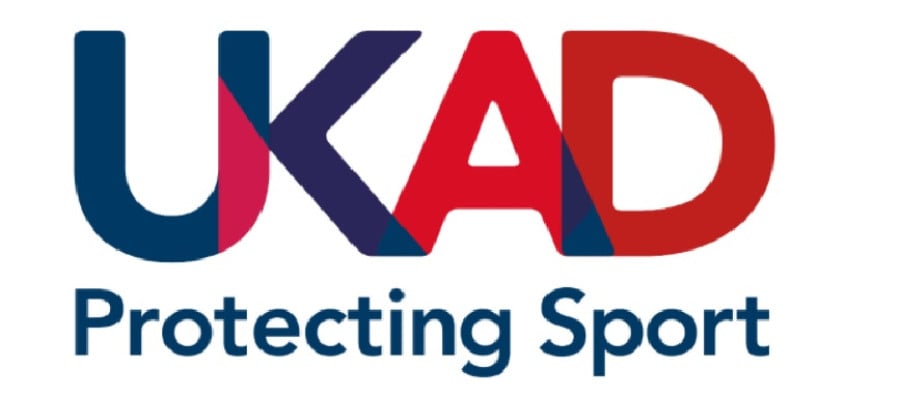 The World Anti-Doping Agency (WADA) has recently released the 2021 List of Prohibited Substances and Methods, which are banned from use within sport. Broken down into several categories, the List identifies which substances and methods are prohibited at all times, in-competition only, and within specific sports.
Following an extensive consultation period by WADA, the new Prohibited List will come into effect on 1 January 2021 and was updated and published on 31 September 2020. This gives athletes and their support personnel sufficient time to make themselves aware of the changes, review any medications they use, and apply for a Therapeutic Use Exemption (TUE) if required before the updated List comes into effect at the beginning of the new year.
UKAD Chief Executive, Nicole Sapstead said: "Unless you're a chemistry fanatic or enjoy reading long lists of medications in your spare time, the full List can be quite dry to read, but it contains critical information you need to know if you're training, competing, or working with athletes. The List is the backbone of clean sport and you shouldn't underestimate the importance of ensuring you meet your responsibilities and help protect sport."
"With the 2021 World Anti-Doping Code coming into effect on 1 January 2021 as well, it's more important than ever that you familiarise yourself with the key changes. With the colder weather coming in thick and fast, now's the perfect time to grab yourself a cuppa and buckle in for a very important read."
The Major Changes
S3. Beta-2 Agonists
Inhaled Vilanterol
Vilanterol is permitted when a maximum of 25 micrograms is inhaled over a 24-hour period. Inhaled use exceeding this dosage remains prohibited.
Additional Examples:
Further examples of prohibited substances have been added to various categories of the 2021 Prohibited List. Please note, these are not new substances being added to the 2021 List for the first time but additional examples of substances that are already prohibited.
NB. Glucocorticoids are prohibited in-competition when administered by intramuscular, intravenous, oral, or rectal routes. Other routes of administration are permitted.
Substances of Abuse
Four substances on the List have been recognised as Substances of Abuse:
Cocaine

Diamorphine (heroin)

Methylenedioxymethamphetamine (MDMA/"ecstasy")

Tetrahydrocannabinol (THC)
The 2021 World Anti-Doping Code recognises Substances of Abuse as prohibited substances that are frequently abused in society outside of the context of sport.
For more information on the 2021 Code and the summary of major changes, visit this infographic. This infographic also contains more information on the sanction changes for substances of abuse.
For further information on the full list of modifications please consult the WADA 2021 Prohibited List and the WADA 2021 Summary of Major Modifications and Explanatory Notes.
The original article can be found here.