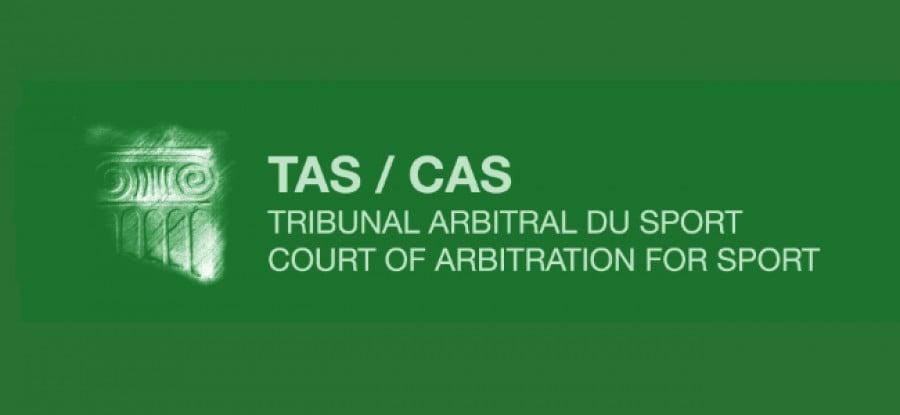 Press Release
Lausanne, 6 November 2020
The Court of Arbitration for Sport (CAS) has issued its decision in the arbitration procedure between the player Munir El Haddadi and the Fédération Royale Marocaine de Football (FRMF) (the Appellants), and the Fédération Internationale de Football Association (FIFA) and the Real Federación Española de Fútbol (RFEF) (the Respondents). The appeal was filed following the decision rendered by the FIFA Players' Status Committee of FIFA on 23 September 2020 (the Challenged Decision) in which Munir El Haddadi was refused authorisation to change his national federation from Spain to Morocco.
The appeal has been dismissed by CAS and the Challenged Decision has been confirmed.
The Appellants had filed an appeal at the CAS seeking to have the Challenged Decision overturned so that Munir El Haddadi could play for the national team of Morocco. The CAS procedure was conducted on an expedited basis at the parties' request so that the final decision could be rendered before Morocco's next matches in the 2021 African Cup of Nations. A hearing was held on 4 November 2020 by video conference.
In view of the urgency, the Panel of arbitrators in charge of the procedure has issued its decision, without the grounds, which will follow in due course.