Can a sports sanction constitute an illegal work restriction? A review of NCAA v. Coach Todd McNair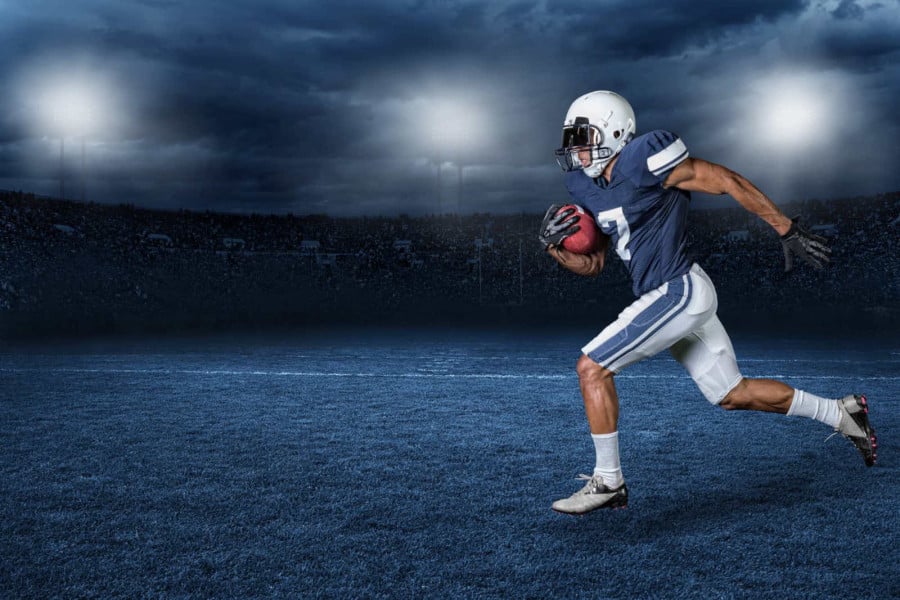 Tuesday, 16 April 2019 By Maureen Weston

Can a sport governing body's sanctions against an individual – coach or player – constitute an illegal restriction on one's right to work? According to the court in McNair v. National Collegiate Athletic Association, the answer is yes (at least in California).

The University of Southern California (USC) Trojan football team dominated college football in 2005, with then Heisman Trophy winner Reggie Bush leading the Trojans to a National Championship. The glory of the victory waned shortly thereafter upon news that the National Collegiate Athletic Association (NCAA), the governing regulatory body for collegiate sports in the United States, had issued a "notice of inquiry" into the USC football and the men's basketball program. After a protracted investigation and Infractions Hearing process, the NCAA Committee on Infractions issued its report declaring that USC had committed major violations of NCAA regulations in the operation of the football and the men's basketball programs.1 Among those sanctioned were USC former running-backs Coach, Todd McNair, who was found to have violated recruiting bylaws and rules against unethical conduct. The committee issued a one-year "show-cause"2 sanction against McNair, and USC declined to renew his contract. Ever since, McNair has been fighting the NCAA in court for "ruining his career," as he claimed that the sanctions requiring NCAA member schools to disassociate from him prevented him from coaching college football and thereby violated California right to work laws.

This article examines the case, looking specifically at:
The NCAA's infractions case against USC;

Coach McNair's action against the NCAA;

Did the NCAA "Show-Cause Order" sanction constitute an illegal work restraint?

California's right-to-work law and its impact on the NCAA's sanctioning authority;

Could California law invalidate NCAA sanctions?
Already a member? Sign in
Get access to all of the expert analysis and commentary at LawInSport including articles, webinars, conference videos and podcast transcripts. Find out more here.
Related Articles
Written by
Maureen Weston is Professor of Law at Pepperdine University School of Law and Director of the Entertainment, Media & Sports Dispute Resolution Project. She received her J.D. from the University of Colorado, and B.A. in Economics/Political Science at the University of Denver. Professor Weston teaches courses on arbitration, mediation, negotiation, international dispute resolution, legal ethics, and U.S. and international sports law. She serves as Faculty Advisor to the Sports & Entertainment Law Society and Dispute Resolution Journal, and as coach for ICC Mediation Advocacy and Sports & Entertainment Law Negotiation competitions.