Seeing Red: Breaking Down World Rugby's Disciplinary Procedures Following O'Mahony & Fagerson's Six Nations Dismissals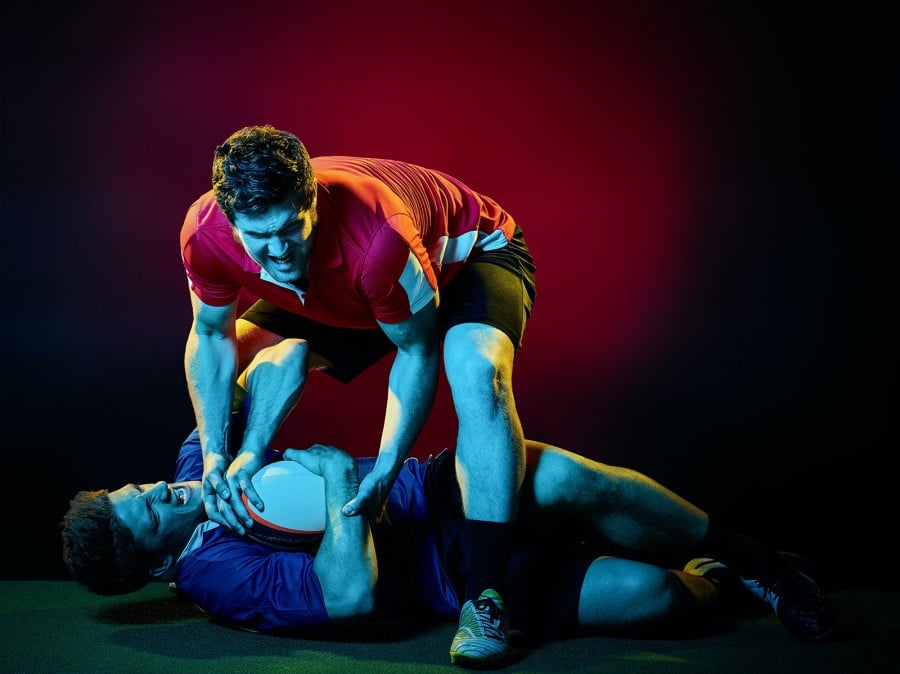 Friday, 19 March 2021 By Alastair Campbell

In recent weeks, with a spate of red card incidents in the Six Nations and in the English Premiership, World Rugby's disciplinary and sanctioning system has come under intense scrutiny. In particular, players, pundits and fans have criticised a system which handed a four-week ban to Scotland's Zander Fagerson for an offence perceived to be of lesser seriousness than a similar offence committed by Ireland's Peter O'Mahony, which resulted in a ban of just three weeks.[1]

This article describes World Rugby's disciplinary process by reference to the offences committed by Fagerson and O'Mahony, and explains why there is no inconsistency in Fagerson's longer ban. It also considers whether O'Mahony and Fagerson might have been treated differently had World Rugby's new Head Contact Process been in force at the time of their offences. The article then examines rugby's approach to implementing suspensions, Fagerson's appeal, and why his suspension was amended to include domestic matches. Finally, the article comments on the content of the new Head Contact Process and considers whether these two incidents have highlighted any areas in which the disciplinary procedure could be improved.

This article is divided into the following sections:
A description of the incidents in question.
A review of World Rugby's (and hence the Six Nations') disciplinary process, including:

Stage 1 – the "red card" test.
Stage 2 – Sanction:

Stage 2(a) – assessment of seriousness;
Stage 2(b) – aggravating factors;
Stage 2(c) – mitigating factors; and
Stage 2(d) – application to playing schedule.

Review of Fagerson's appeal.
World Rugby's new Head Contact Process.
Conclusion and potential for reform.
Already a member? Sign in
Get access to all of the expert analysis and commentary at LawInSport including articles, webinars, conference videos and podcast transcripts. Find out more here.
Related Articles
Written by
Alastair is a sports lawyer and partner at Level. He acts for clients in the sports sector across a broad range of issues, from contractual matters to questions of public law. He also specialises in conduct, disciplinary and regulatory work, advising on non-contentious issues such as the drafting of regulations and procedures, as well as acting on contentious disciplinary matters (including cases related to betting and integrity). He is experienced in advisory work and has extensive knowledge of regulatory structures in football.
This email address is being protected from spambots. You need JavaScript enabled to view it.