Unless 'fairness requires otherwise' – Exceptions to retroactive disqualification of competitive results for doping offences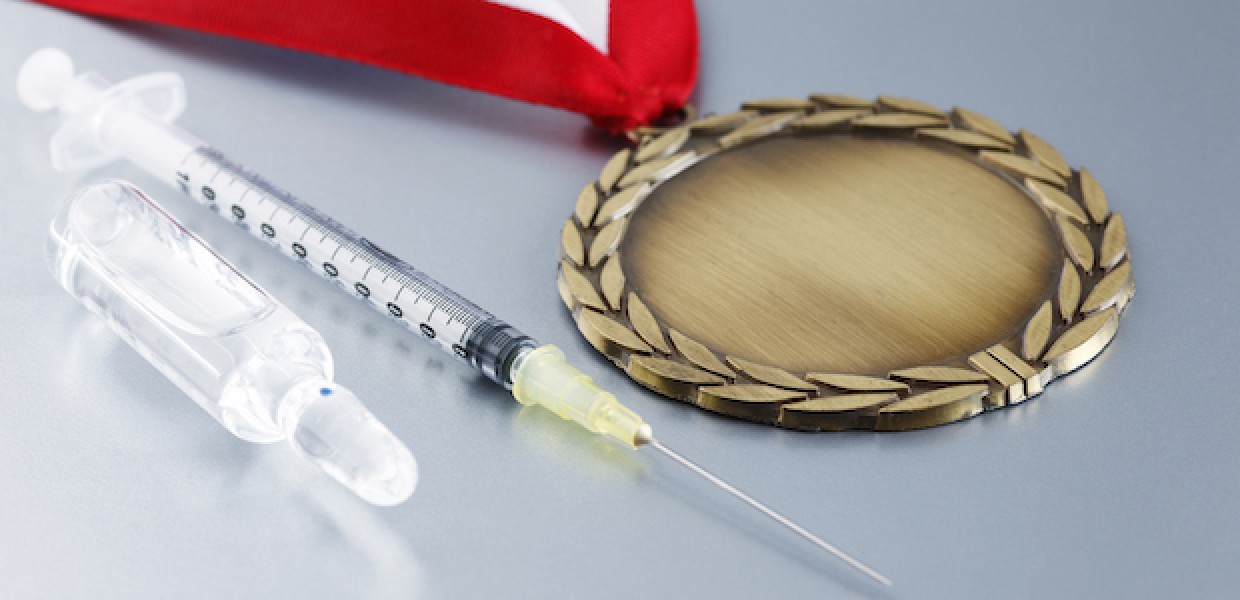 Print

Published 05 April 2017 | Authored by: Markus Manninen

Retroactive disqualification of competitive results is a vital part of a credible anti-doping regime for various reasons. It has a deterrent effect on doping, particularly when combined with increased retesting of samples. Moreover, from the clean athletes' point of view, retroactive re-rankings and reallocation of medals may have intangible significance and considerable economic effects: successful athletes are awarded substantial amounts of monetary compensation.

This article focuses on the most common legal challenges relating to the retroactive disqualification of an individual athlete's competitive results under Article 10.8 of the World Anti-Doping Code 2015[1] (the "Code"). Specifically, it looks at:
Article 10.8 of the Code


Fairness test - Factors in assessing fairness


disqualification of results over a long period of time


athlete's degree of fault


unaffected sporting results


significant consequences of the disqualification of the results



Concluding remarks
In particular, the author examines the grounds for exceptionally upholding the competition results of an athlete that has committed an anti-doping rule violation (ADRV), between the time of the ADRV and a suspension. The disqualification of results at multi-competition events[2] or in team sports[3] are not addressed here.
...to continue reading register here for free
LawInSport is an independent publisher used by sports lawyers, sports business executives and administrators, athletes and support personnel, academics and students to stay informed of the latest legal issues and developments from the world of sport. It is our mission to improve the accountability, transparency and standard of the administration and governance of sport and the understanding of the law.
Thank you for considering becoming a member of LawInSport, supporting independent media and the promotion well researched, reference and accessible legal information that contributes to greater transparency and accountability in the sport and legal sectors.
---
Related Articles
About the Author

Markus is an attorney focused on commercial litigation and arbitration as well as sports law at the Finnish law firm Hannes Snellman Attorneys (Helsinki). He serves as a CAS arbitrator.
This email address is being protected from spambots. You need JavaScript enabled to view it.