The Games are over – what now for the Olympic sports?
How to maintain & develop relationships with broadcasters & sponsors Published 26 October 2012 By: Raj Koria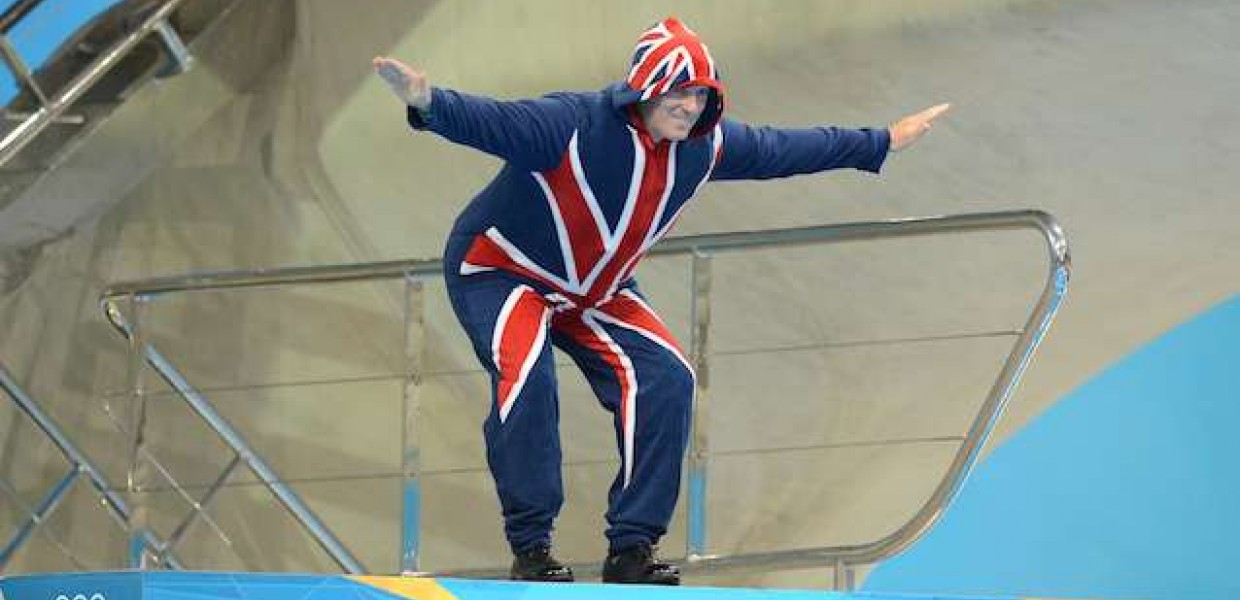 You represent the national governing body of a non-mainstream sport in the UK; your athletes have just achieved unprecedented success at London 2012, perhaps unexpected success; your sport has been propelled into the consciousness of the British public in a way that it never has been before. Now the trick is to keep it there and build on that unique exposure so that the next generation of medal winners take up your sport rather than football! This article discusses some ideas on utilising some of your commercial assets to help you achieve this.
Get access to this article and all of the expert analysis and commentary at LawInSport
Already a member?
Articles, webinars, conference videos and podcast transcripts
Author

Raj Koria is an experienced and charismatic international sports business lawyer and adviser. Raj's experience includes media and television rights, sponsorship sales and servicing, product merchandising and retail distribution and on-site marketing operations. He is London based but services an international client base at Halebury, the alternative law firm.
This email address is being protected from spambots. You need JavaScript enabled to view it.