USA Gymnastics: How bankruptcy proceedings can help resolve mass sexual abuse claims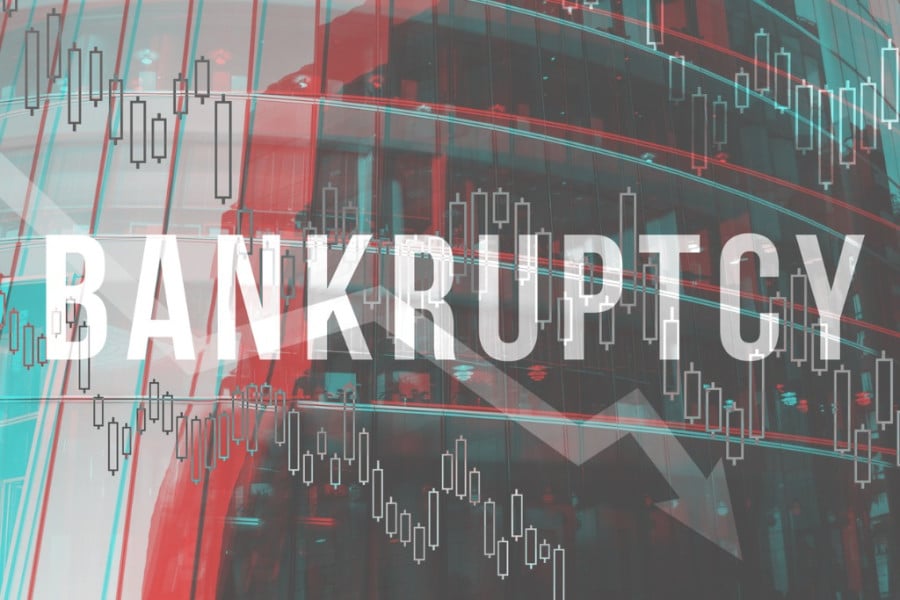 Monday, 21 June 2021 By Sarah Hartley

Over the last 5 years, USA Gymnastics (USAG), the national governing body for gymnastics in the United States, has been embroiled in a series of sexual abuse scandals that have rocked the sports world. Generations of athletes have come forward with stories of sexual, physical, and emotional abuse at the very highest levels of the sport. Hundreds of those athletes have shared accounts of abuse by Michigan State University (MSU) and USAG national team doctor, Larry Nassar. Nassar served from 1996 to 2015 as the team physician for USAG's Olympic team, and was a sports medicine physician and faculty at MSU's Division of Sports Medicine in the College of Osteopathic Medicine. In 2017 and 2018, after a series of criminal investigations and a lengthy trial, Nassar pled guilty to criminal sexual conduct and child pornography, and was found guilty of first-degree sexual assault, and was sentenced to life imprisonment, for sexually abusing female and youth athletes under the pretense of providing medical treatment.[1]

As the details of Nassar's abuse emerged, Nassar's victims/survivors began filing civil lawsuits to hold USAG and MSU accountable for allegedly enabling Nassar's abuse and acting negligently in allowing the abuse to occur. They also sued individuals[2] and the United States Olympic & Paralympic Committee (USOPC), seeking to hold the institutions and individuals under whom Nassar operated responsible for the harm he inflicted on athletes through his years of abuse. Many of those claims were consolidated into a single federal lawsuit, but more than 100 survivor lawsuits had been filed around the country by late 2018.

In the face of the potential liabilities arising out of those lawsuits, USAG filed for bankruptcy protection. Some victims/survivors and observers criticized USAG's use of bankruptcy court to resolve the mass abuse claims against it, but U.S. bankruptcy courts have been used regularly in recent decades to help organizations attempt to resolve mass tort claims, including other claims of mass sexual abuse against institutions like the Catholic Church and the Boy Scouts of America.

This article examines the historic use of U.S. bankruptcy proceedings to resolve sexual abuse claims, with particular focus on the USAG bankruptcy case, looking at:
The benefits of the U.S. bankruptcy process in resolving mass tort and sexual abuse claims
USAG's declaration of bankruptcy and its effect on the claims asserted against USAG by the survivors of sexual abuse
Lessons for sport governing bodies and sexual abuse survivors from the use of bankruptcy processes to resolve serial claims of sexual abuse
Already a member? Sign in
Get access to all of the expert analysis and commentary at LawInSport including articles, webinars, conference videos and podcast transcripts. Find out more here.
Related Articles
Written by
Sarah Hartley is a Partner at Bryan Cave Leighton Paisner LLP's Boulder office practicing in the Commercial Litigation and Antitrust groups. She is the head of the firm's Outdoor Industry team and a member of the Sports and Entertainment Group.
This email address is being protected from spambots. You need JavaScript enabled to view it.