Creative finance: the growing use of crowdfunding in sport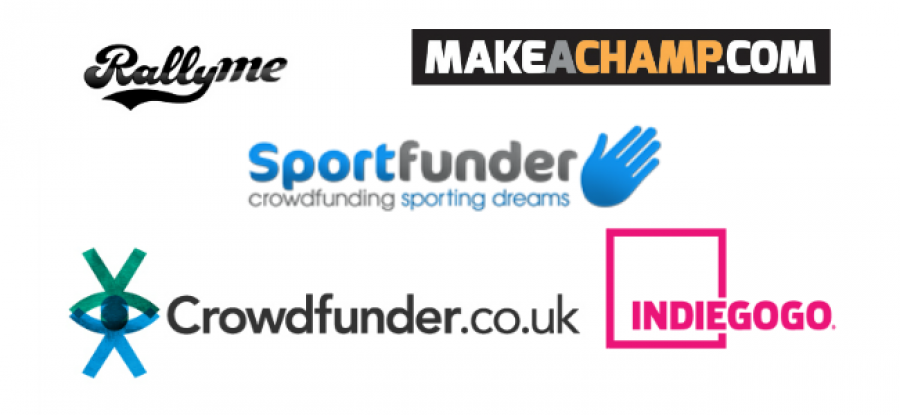 Thursday, 11 June 2015 By Cassian Goode

The sport of Formula 1® is synonymous with glitz and glamour. Behind the scenes, however, the picture is far from perfect.

Despite the sport producing an annual income of more than £1 billion, the past season saw the Marussia and Caterham teams fall into administration, leading to over four hundred of their employees being made redundant. Both teams subsequently sought salvation in the form of a potential buyer, with Caterham deciding it was important to participate in the season finale, the Abu Dhabi Grand Prix, as a showcase to interested parties. The team launched a crowdfunding campaign called "#RefuelCaterhamF1" to raise the necessary funds, with the team's administrator, Finbarr O'Connell, explaining that "one of our most useful, innovative and effective options right now is crowdfunding".1 The campaign was a success, with 6,467 backers contributing a total of £2,354,389,2 allowing Caterham to line up on the grid alongside Lewis Hamilton's Mercedes, with the Briton then going on to win both the race and the drivers' championship.

There were, however, criticisms of the "#Refuel Caterham F1" project. Against a background of discontent concerning the imbalanced distribution of the sport's income, ex-driver and television commentator Martin Brundle suggested that "there is enough money in Formula 1 to run 12 teams very well indeed and make a profit. It is not for the fans to pay for teams to go racing – they pay to go to the tracks, they pay to watch on TV and buy their t-shirts and their caps, they do their bit already. There is more than enough money in this paddock to run teams properly, so crowdfunding a team is not the way forward".3 These comments were echoed by Bernie Ecclestone, who, in typically brash fashion, stated "we don't want begging bowls. If people can't afford to be in Formula 1, they have to find something else to do".4

Somewhat ironically, Brabham, the team which Ecclestone owned for sixteen years, has also recently conducted a successful crowdfunding campaign, with 3,088 backers contributing a total of £290,337, allowing the team to participate in the 2015 FIA World Endurance Championship, which includes the prestigious race at Le Mans.5 Away from the racetrack, the United States Ski and Snowboard Association became the first national sports association to establish a partnership with a crowdfunding site, the dedicated sports crowdfunding platform RallyMe.6 This enabled more than £500,000 to be raised towards funding the participation of twenty eight of their athletes at the Sochi 2014 Winter Olympics, which saw five of them go on to win medals. Since then, other American sports associations have established partnerships with RallyMe, including, amongst others, USA Cycling, USA Fencing, U.S. Speedskating, USA Archery, USA Ski Jumping and USA Canoe and Kayak.7 It would therefore appear that those involved in sports (at both an amateur and professional level) have begun to consider crowdfunding as a viable option, and as a consequence there are now a plethora of dedicated sports crowdfunding platforms, such as Crowdfunder,8 MAKEACHAMP9 and Sportfunder.10
Continue reading this article...
Already a member? Sign in
Get access to all of the expert analysis and commentary at LawInSport including articles, webinars, conference videos and podcast transcripts. Find out more here.
Related Articles
Written by
Cassian Goode is an Associate Solicitor at Clyde & Co. Cassian enjoys both watching and playing many sports and represented his county in both rugby union and hockey.
This email address is being protected from spambots. You need JavaScript enabled to view it.