Crossing The Line - Reflections On The Salazar, Brown & Nike Oregon Project Scandal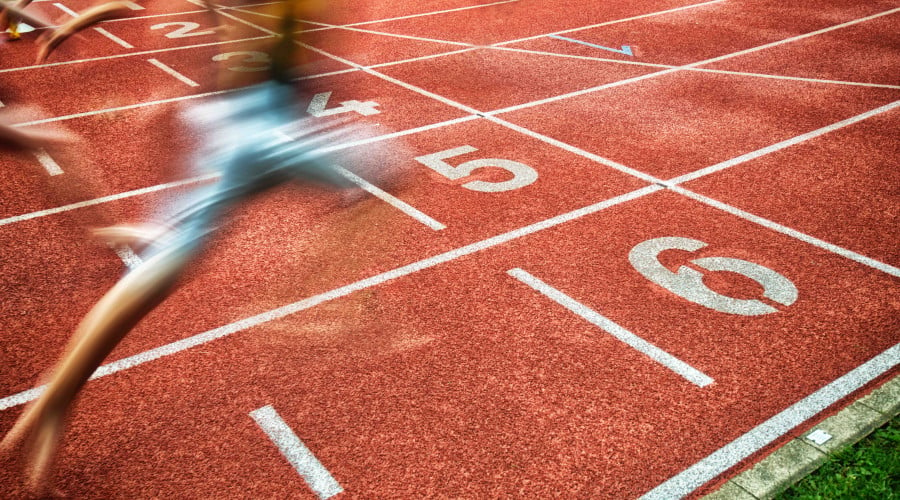 Wednesday, 27 April 2022 By Jessica van der Meer

As a teenage runner growing up in Portland, Oregon, Nike and its Swoosh trademark were a source of immense Oregonian pride for me. The company – started by legendary University of Oregon track coach Bill Bowerman and one of his runners, Phil Knight – presently has a market capitalisation of over US$ 230 billion1, making it the most profitable sports brand in the business. To put that number in perspective, Nike's present market capitalisation is more than Peru's Gross Domestic Product in 2020 (USD 202.01 billion).2

Around the time I graduated from Lincoln High School in 2001, down the road in Beaverton, Nike's Vice President (Thomas E Clarke) got together with famed long-distance runner Alberto Salazar to start the Nike Oregon Project (NOP). The goal of NOP was to make American distance runners competitive again on the world stage.3 It later expanded its ambitions to include runners from around the world. Most notably, Mo Farah joined the group in 20114, achieving immense success before leaving in 2017.5 Nike shut down the NOP in October 2019, a couple of weeks after the US Anti-Doping Agency (USADA) handed a four-year ban to Salazar and Dr. Jeffrey Brown (a paid consultant to NOP) on three doping violations.

Their joint CAS appeal6 is about as gripping as they come in a post Lance Armstrong universe: there's testosterone, there's L-carnitine, there's infusions confused with injections and there's a comedy of errors that, ironically, led to Mr Salazar and Dr Brown's undoing. Both were ultimately found to have tampered with the Doping Control Process.7 Salazar was also found to have possessed a prohibited substance (testosterone) in furtherance of the so-called 'Testosterone Experiment'8 and to have been complicit in Dr Brown's L-carnitine administration to Mr Steve Magness, Salazar's Assistant Coach.9 Dr Brown was found to have trafficked10 the testosterone to Salazar and was thus also complicit11 in Salazar's possession of testosterone for the Testosterone Experiment. Dr Brown was also found to have violated Article 2.8 of 2009 World Anti-Doping Code (2009 WADC) in administering an L-carnitine infusion in excess of the permitted volume to Magness.

This case is yet another example of how (medical) professionals compromise the standards they should be held to in order to have some plausible deniability. It's an issue I have written about previously12.

The CAS Appeals concern events that took place between 2009 and 2012. This article examines the three doping charges that relate to the so-called Testosterone Experiment, L-carnitine infusions and tampering with USADA investigations into those infusions.
Already a member? Sign in
Get access to all of the expert analysis and commentary at LawInSport including articles, webinars, conference videos and podcast transcripts. Find out more here.
Related Articles
Written by
Jessica's sports practice specialises in anti-doping cases (WADA and on a national level) covering all major sports. Since 2015 she has regularly represented athletes in (amongst other sports) British amateur cycling, internationally ranked ITF and Paralympic tennis players and national professional weightlifters contesting Anti-Doping Rule Violations or adverse analytical findings. Her expertise covers the full spectrum of anti-doping matters from contesting whereabouts failures to disputing the presence of prohibited substances (ranging from anabolic steroids to cocaine and elevated testosterone levels in a female athlete). Jessica is an appointed arbitrator to the Sports Resolution UK Development Member Panel.